Most parents want their children to have better lives than they had — that's just human nature. But when you're a millionaire royal family member who has arguably gotten everything in life, what could possibly be better for your kid than that?
In the case of Prince Harry, plenty. The second son ofPrince Charles and Princess Diana had plenty of amazing opportunities while hewas growing up. But that doesn't mean he had the perfectchildhood at all. Based on comments he's made in the past, it's obviousthat the Duke of Sussex harbors some resentments from childhood and doesn't wantto make the samemistakes for his newborn son Archie.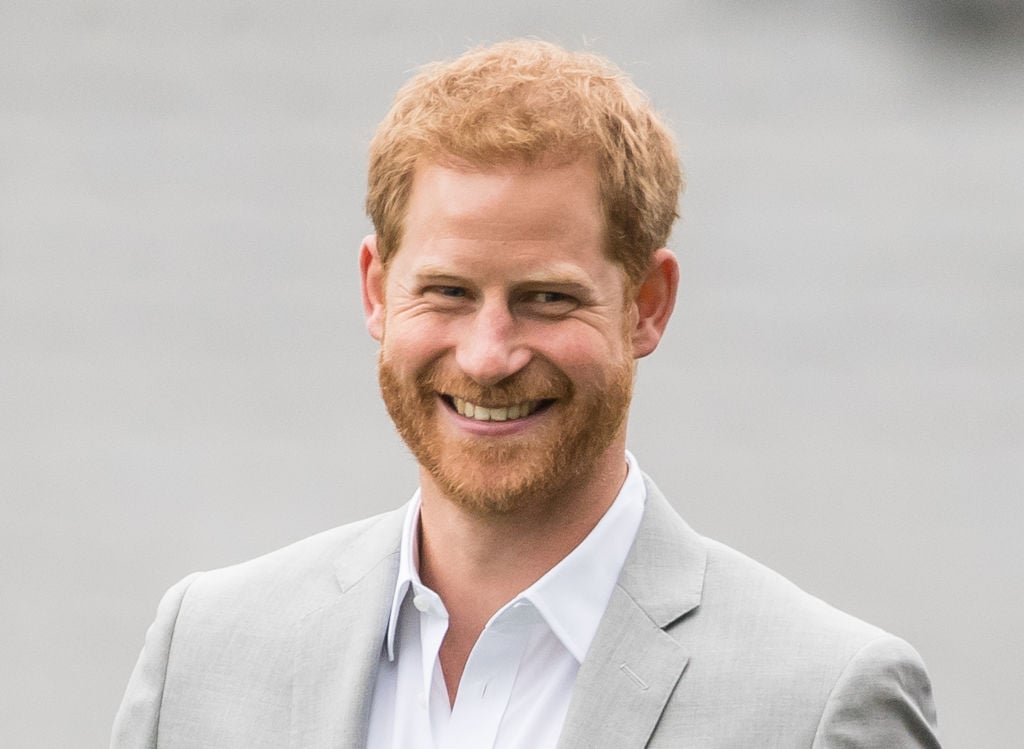 Prince Harry and Meghan Markle just want Archie to have anormal life
For most commoners, it sounds like a dream to grow up in a royal household. Servants, money, tons of attention — how could anyone complain? However, for Prince Harry, the attention was a bit of a nightmare.
The press hasalways loved the royal family. Their extensive coverage of their personaland public lives got to be a bit much, though, and it ultimately made certain royalsuncomfortable.
As royal expert Kate Nicholl explained to ET, "PrinceHarry grew up very much in the spotlight, never far away from the gaze of thecameras, and at points in his life that's been something he has resented."
https://www.instagram.com/p/Bxcqa2dJHEO/
The Duke and Duchess of Sussex want to raise Archie awayfrom the spotlight
It would be impossible to keep Archie hidden from camerascompletely. But so far, Prince Harry and Meghan Markle are doing everything intheir power to reveal as little as possible and do so on their own terms.
Their first "royal rebellion" was refusing to pose for theiconic photo outside the hospital right after Meghan Markle gave birth.Instead, they announced Archie's birth and name a few days later. The name announcementproved their intentions even further. Instead of requesting a formal title fortheir son from Queen Elizabeth, they chose to forgo one instead.
https://www.instagram.com/p/ByxRc1hlo6Y/
Archie Harrison's baptism will also be a private ceremonyand theidentities of his godparents will remain secret. We'll see pictures, butagain, only the ones that the Duke and Duchess of Sussex want released.
Prince Harry wants his son to live his own life
One unfortunate side effect of fame is it often dictates actionsin a negative way. To combat this, Prince Harry and Meghan Markle have createda haven in their new home at Frogmore Cottage where they can be themselveswithout fear of scrutiny.
https://www.instagram.com/p/BxNBHHchfUM/
"My understanding is that at Frogmore, they have essentially built a fortress. One of their closest friends told me it was their oasis — their sanctuary where they're going to raise their child away from the spotlight," Nicholl explained to ET.
She continued: "They are tucked away there, in acres of beautiful green space. Archie is enjoying, albeit a privileged lifestyle, a remarkably ordinary lifestyle. There hasn't been a team of maternity nurses and night nurses and staff on call to cater for their every whim."
Hopefully, young Archie appreciates the great lengths his parents have achieved to protect his privacy — and sanity!
Source: Read Full Article