The world watches as stars rise and fall as the years pass us by. Some live up to the challenges and expectations, while others crumble and fall. The Times Next 100 is a compilation of individuals who have broken the mold and now serve as influencers in the modern era.
We have scoured the list and found some rising stars who managed to land their name on this prized list. It can be expected for these individuals to continue their work and excel in their fields as they make the world a better place. Keep reading to learn about ten rising stars who made the cut!
RELATED: 10 Celebrities Who Pulled Off Incredible Cosplays
10

Noah Centineo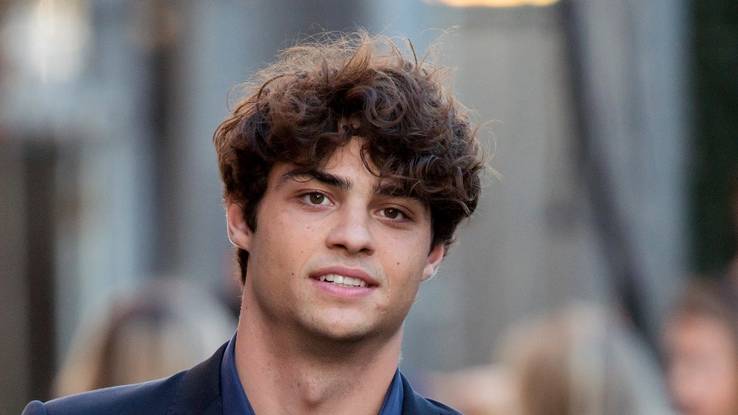 Noah Centineo has been in the acting business since 2009, but recently his fame has begun to take flight. He recently starred in his first big-screen film called Charlie's Angels and has several smaller movies on Netflix where he is one of the main characters.
The most notable of these is called To All the Boys I've Loved Before where he uses his boyish charm to win over fans in every scene. We only expect his popularity to continue to grow as the years pass by and we can't wait to see what he accomplishes throughout his acting career.
9

Blackpink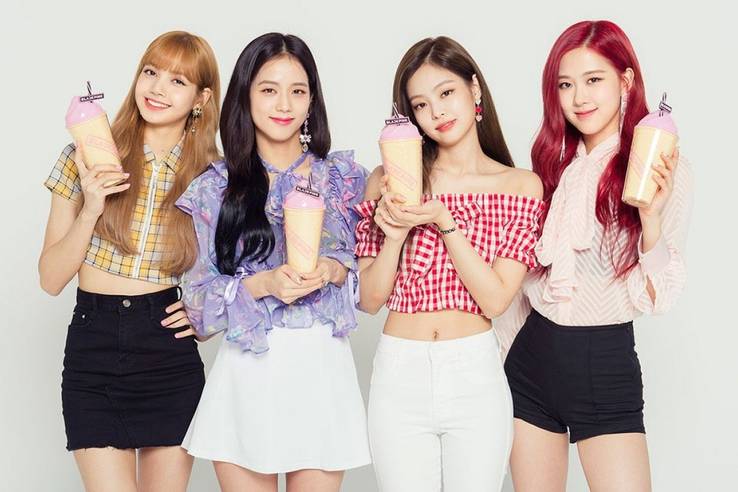 This K-pop group has over 31 million subscribers on YouTube and these four girls have managed to make themselves into internet queens. They were the first K-pop group to ever perform at Coachella and their goal is to inspire their listeners to gain confidence.
This group hopes their followers will become bolder as they listen to their music and we only expect their popularity to grow in the states in the future. They have taken the world by storm as they use their voices to spread messages throughout the world.
8

Varshini Prakash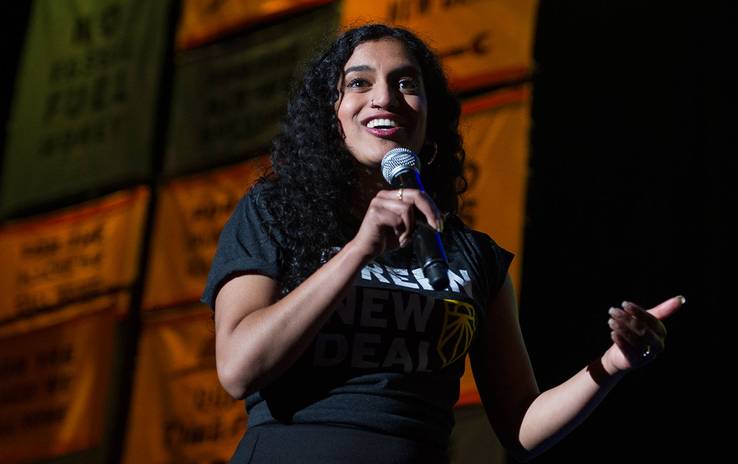 This climate change activist was born and raised near Boston, Massachusetts, where she has been at the forefront of promoting eco-friendly policies. She recently started something called the Sunrise Movement which invites young people to stand up for future generations by standing up to fossil fuel companies who influence political agendas.
Their first goal is to pass the Green New Deal which is a ten-year plan to transform American society. This transformation will include only using renewable resources, creating jobs, and helping the community transition to this new way of life.
7

Mei Mei Hu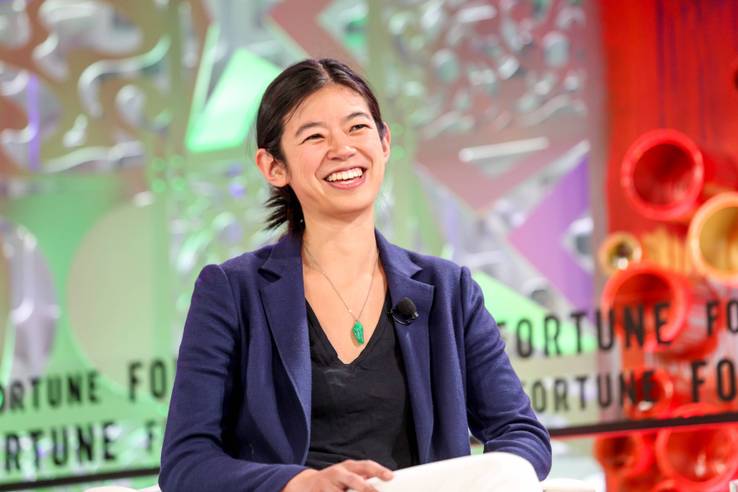 If you have never heard of Mei Mei Hu before, then you will soon. She is the CEO of United Neuroscience, which is a company she helped cofound in 2014 that focuses on fighting neurological diseases.
Their goal is to create vaccines that can help prevent the body from developing Dementia or Alzheimer's or Parkinson's. We are hoping to see a larger scale trial soon to further the advancement of this life-changing product.
RELATED: No Such Thing As Oversharing: 10 Celebrities Who Are Completely Candid On Social Media
6

Sally Rooney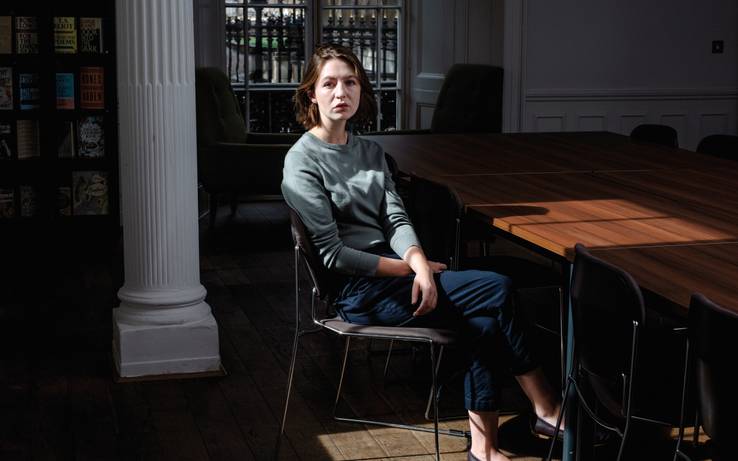 She is a young Irish novelist who has written two books called Conversations With Friends and Normal People. Rooney manages to create art by leaving room for readers to create their impressions in a world of fiction.
She has already had two outstanding books hit the market, and we can only expect her to continue the tradition as she delves further into her career. This writer is a rising star that managed to squeeze her way onto a list in a twist no one saw coming.
5

Marsai Martin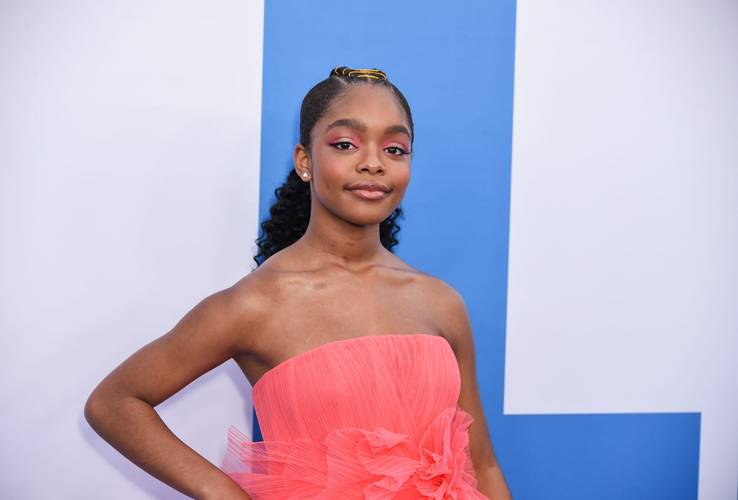 This actress proposed a movie idea at age 10 and then went on to act in the film and become one of its executive producers at 15 years old. She holds the record for the youngest person to ever manage this feat for a major-studio release.
Martin now owns her own production company called Genius Productions that aims to tell stories that children in her age range would love to watch. She is twisting the culture to what she wants it to be, and it is something that no other girl her age is doing.
4

Bindi & Robert Irwin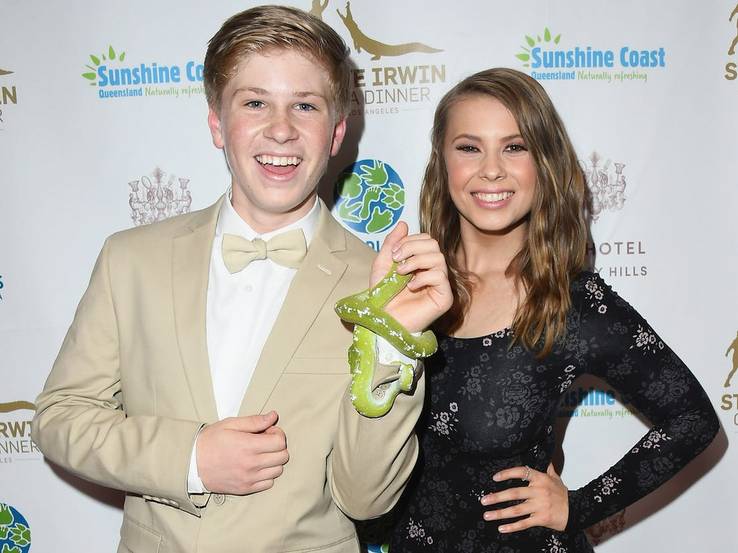 Bindi and Robert are the children of the late Steve Irwin, otherwise known as the Crocodile Hunter. They have followed in his footsteps as they continue to create wildlife warriors all across the world by promoting conservation of our natural world.
They have their own show called Crikey! It's The Irwins, as well as popular Instagram pages that they use to promote their work. They are trying to inspire younger generations to take a stand for those that can't speak for themselves, and we expect their efforts to increase as the years go by.
RELATED: 10 Celebrities Who Swear By Yoga
3

Audrey Gelman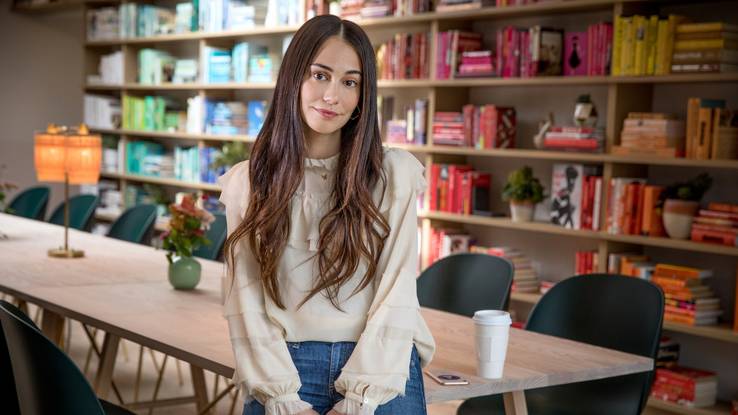 Audrey Gelman founded a company in 2016 called The Wing, and its goal is to promote a women's community. It creates spaces where women can work together to mentor, bond, network, and support each other in good times and bad.
There is even an app for women to use where all of the benefits of being a member are at their fingertips and they can use it to reach out to others in their community. They create specific spaces for women to meet up that meet all of their needs.
2

Zion Williamson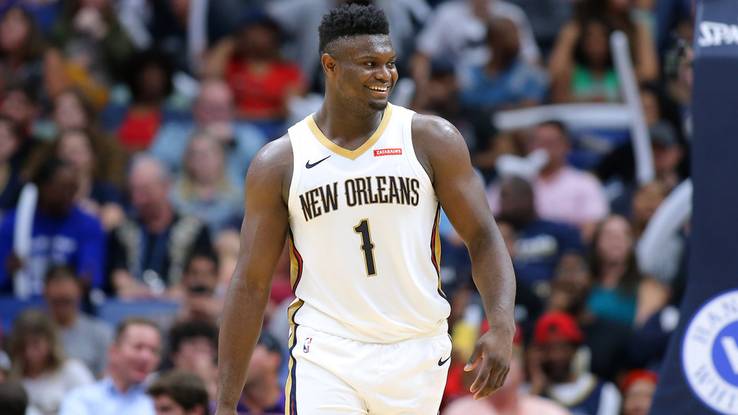 Zion Williamson was the man everyone in the NBA wanted this past draft season. His athleticism is amazing and he showcased his talents in the preseason for New Orleans. The problem came when he had to undergo knee surgery after an injury, but this isn't what makes him special.
When he played for Duke he had the option to sit on the sidelines until his NBA career began, or finish the season with the team he had played with all season. He made the decision to come back, and he sets an example for all players as he selflessly puts them above himself.
1

Max Schrems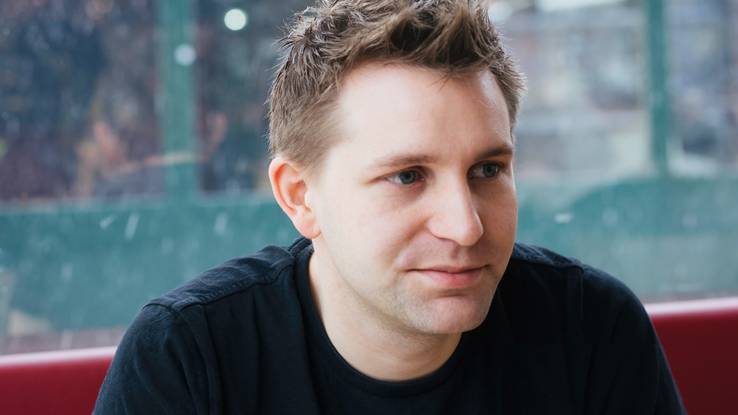 There has been a lot of talk about privacy in the news recently in terms of social media, search engines, and even our phones. This is the guy who has been on the front lines of the battle to protect people's privacy as he is the founder of None of Your Business (NYOB). 
They help keep data safe by submitting complaints about other companies who are using this data against its customers or selling it to the highest bidder. This rising star might not always be in the limelight, but his efforts behind the scenes are outstanding, to say the least.
NEXT: 10 Celebrity Conspiracy Theories That Are Too Ridiculous To Be Real
Source: Read Full Article