Durst debuted the new look on Instagram last week before taking it to the stage for Limp Bizkit's Lollapalooza set.
When Fred Durst debuted his startling new look via Instagram this past week, fans were left with more questions than answers. First, he'd purged every prior image from his IG so it was the only image there.
The handlebar mustache, shaggy-haired look was a vast departure from his usual laid-back, backwards ballcap look he'd been rocking since the '90s.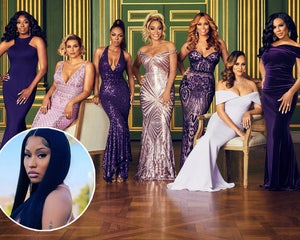 Nicki Minaj Says She'll Be Hosting RHOP Reunion, Housewives Freak Out
And fans were given no explanation as to what he was doing. Was this real life? Was it a wig? For a role? An elaborate joke?
Well, if it's a joke, he carried that joke with him to Lollapalooza, taking to the stage with his band, Limp Bizkit, to perform the band's signature sound straight ouf of another era, with the 50-year-old frontman looking like someone's stepdad.
While the hour-long set was well-received, with Durst giving vaccinated fans a shout-out — "That's very cool, very considerate, very thoughtful of you," he told them — social media could not get over what they were seeing.
Even fans in attendance weren't quite sure what this spectacle was before them, with whispered questions murmuring among those who may not have seen his reveal earlier in the week asking if that was a wig on his head, per Billboard.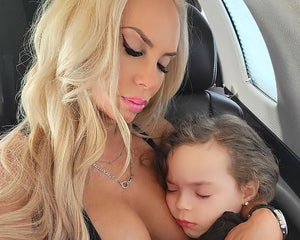 Coco Austin Defends Breastfeeding Daughter at Five Years Old: 'Chanel Still Likes My Boobs'
While he still had some of that Bizkit edge, the outlet mostly described Durst as a kinder, friendlier version of himself. He was still playful on stage, rocking some air guitar, smacking his own bottom and even getting into what could only be described as dad dancing.
But mostly it was that handlebar mustache and that thick head of gray hair that had fans scratching their heads. Aging rockers is nothing new, but they usually keep a bit of that rocker edge in their look — at the very least, when they're on stage. Durst looked ready to walk off stage and straight into his local pharmacy.
Fans spent the night on Saturday trying to figure out who he reminded them more of, coming up with answers as varied as a grizzled police detective, a badly-disguised "Undercover Boss" or even someone who walked right off the set of Beastie Boys' iconic "Sabotage" video.
They might have been enjoying Durst's new look even more than they were the music.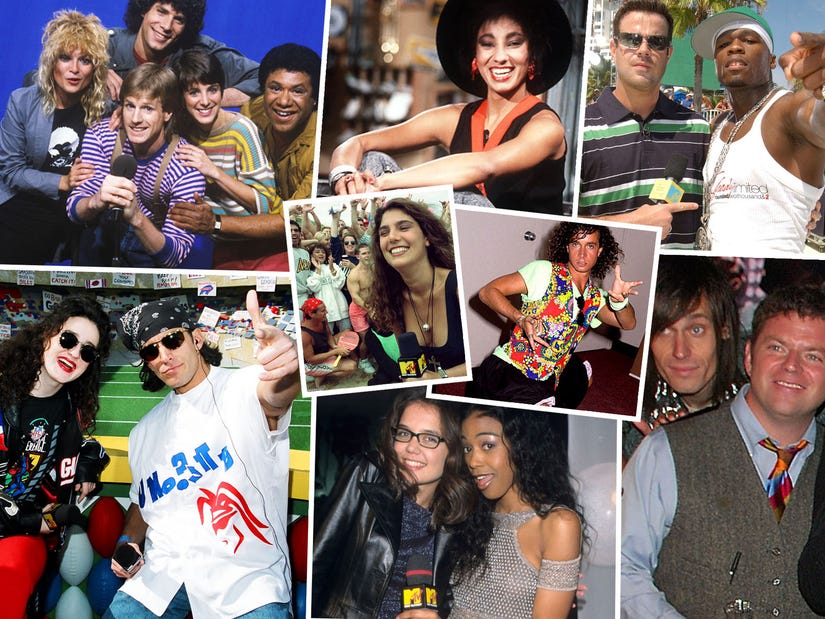 Source: Read Full Article