When you can say that you own your own private island, you know that you've arrived. Being able to purchase your own island in the Bahamas or elsewhere is a dream for many. And surprisingly, some private islands that celebrities own don't even count as their most expensive purchase!
If we had our own private island, we'd be bragging about it until the cows came home. But these celebrities have kept mostly quiet about the stunning islands that they own. Privacy must be worth more to them than bragging rights!
Find out below which 10 celebrities actually own a private island.
RELATED: Social Media Moguls: 10 Instagram Fitness Models Worth A Million Dollars Or More
10

Johnny Depp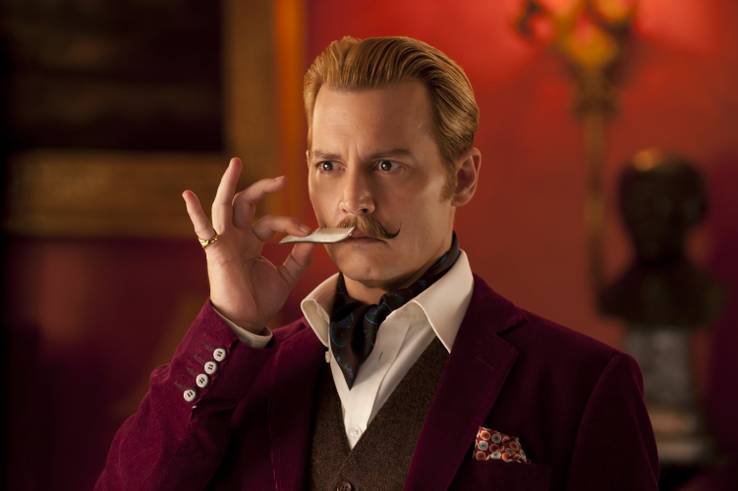 Johnny Depp has enjoyed a long and successful career in Hollywood, appearing in major films such as Edward Scissorhands, Chocolat, Charlie and the Chocolate Factory, and the Pirates of the Caribbean franchise. It comes as no surprise that he is in the position, or has been in the position in the past, to buy his own island.
While he was filming the first Pirates film, Depp realized how beautiful the Bahamas is and decided to buy his own 45-acre island there. Forbes reports that Depp paid $3.6 million for the island back in 2004.
9

Julia Roberts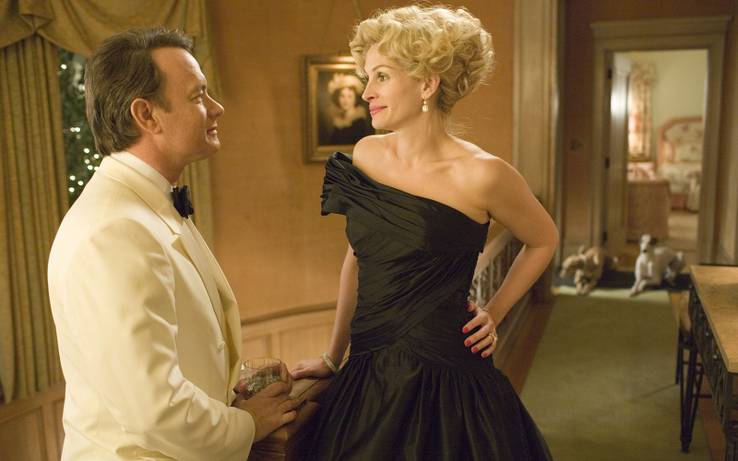 Depp isn't the only celebrity to own a private island in the Bahamas, which seems to be one of the most popular spots as far as owning private islands goes! Movie star and acting legend Julia Roberts also bought a private island in the area. But she doesn't spend all her time there.
It's been reported that Roberts moved to New Mexico with her husband and family to escape the tabloid culture that is so prevalent in Los Angeles. She also has property in Malibu. She's definitely spoiled for choice!
8

Mel Gibson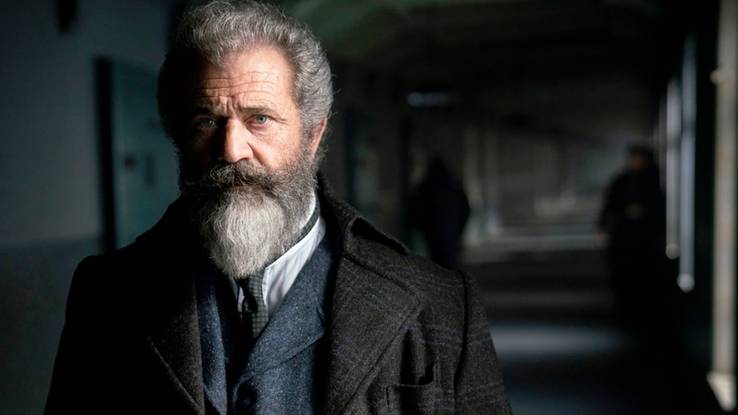 Mel Gibson is another star who owns a private island, and it also happens to be one of the biggest of its kind. People reports that Gibson bought the island, which is called Mago, for $15 million from a Japanese corporation.
RELATED: Get Out Of My Face: 10 Celebrities Who Hate The Paparazzi
Mago features 5,400 acres of volcanic territory, white beaches, excluded lagoons, and even colorful reefs. Though the island is privately owned by the Braveheart actor, he has been known to let people pass through to make use of some of the island's amenities. The stunning island is located in Fiji.
7

George Clooney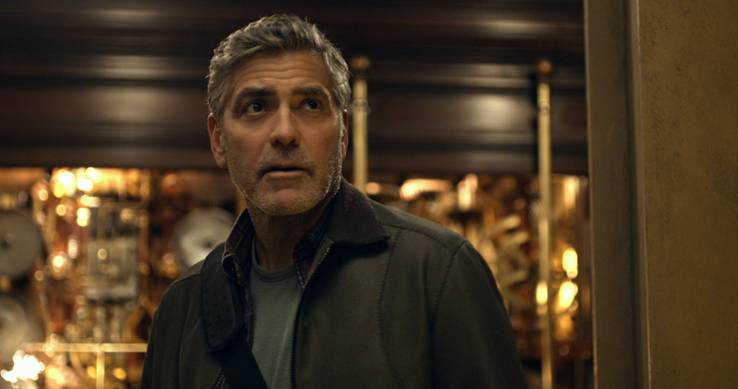 The island that George and Amal Clooney own is slightly different from most other celebrity-owned private islands, but it does technically qualify as an island, nonetheless. Rather than being located in the middle of the turquoise waters of the Bahamas, the Clooneys own a private island located in the River Thames in south Oxfordshire.
Their most famous abode is their Lake Como residence, but they also sometimes escape to their leafy British island, which features its own mansion and a private glasshouse. It was reportedly bought for around 10 million GBP.
6

Beyoncé And Jay-Z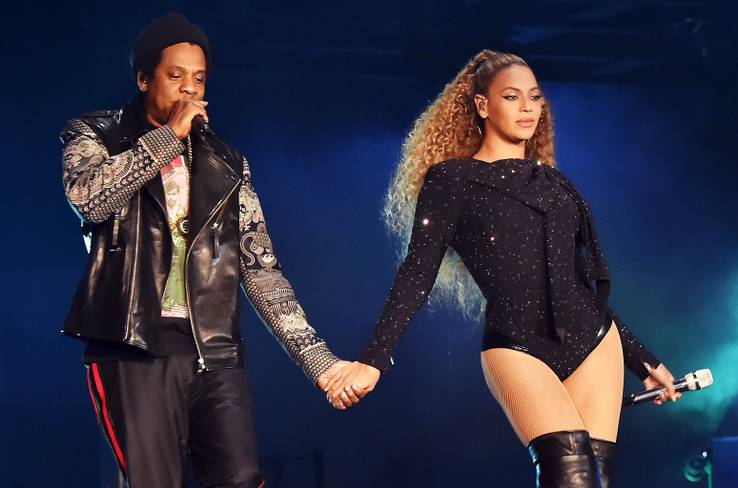 Beyoncé and Jay-Z have already taken over the world—what's one private island on their list of seriously cool possessions? It was reported by numerous sources that the Carters purchased Strangers Cay or Jwycesska Island, which is located in the Bahamas. These two A-listers are among the most sought-after and photographed people in the world, so it makes sense that they'd want their own island to escape to every now and then.
The duo also wouldn't have to worry about getting to their island. They could just use their private jet, which Beyoncé bought Jay for Father's Day in 2012.
5

Eddie Murphy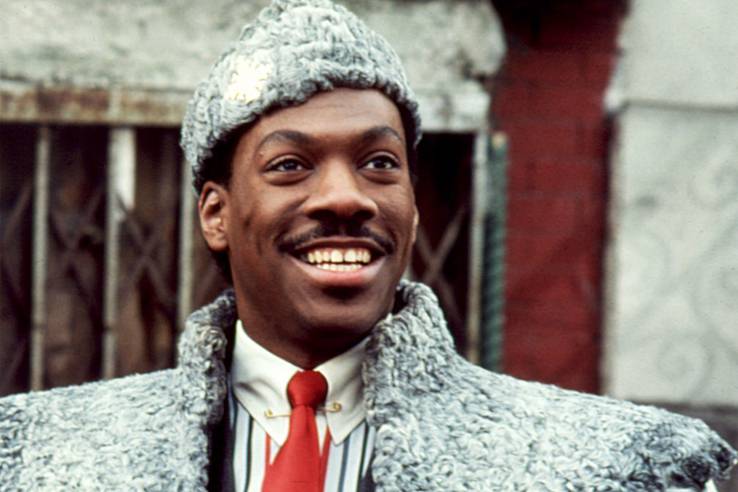 Iconic actor and comedian Eddie Murphy is yet another celebrity who owns a private island in the Bahamas. According to Boat International, some reports claim that Murphy owns Rooster Cay, for which he paid around 12 million euros in 2007. But other reports claim that he only leases the island, and it still remains the official property of the Bahamian government.
RELATED: Ranked: The Most Expensive Celebrity Engagement Rings
Either way, this is one seriously beautiful island. It is located near the capital Nassau and boasts six hectares of striking land. In the past, Murphy has also owned other islands in the area.
4

Leonardo DiCaprio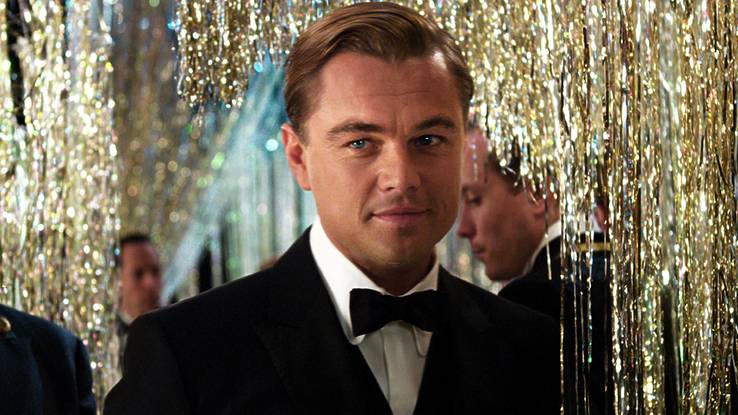 One of the world's most legendary living actors, Leonardo DiCaprio needs his own island just to escape the press some days. But according to reports, that's not what he uses Blackadore Caye for, which is an island he bought in 2005. From the beginning, the environmental activist has intended to create an eco-resort with a focus on wellness on the island.
It's taken the actor quite a while to get permission and construction underway, but there is some speculation that the highly anticipated resort could be opening in 2020.
3

Steven Spielberg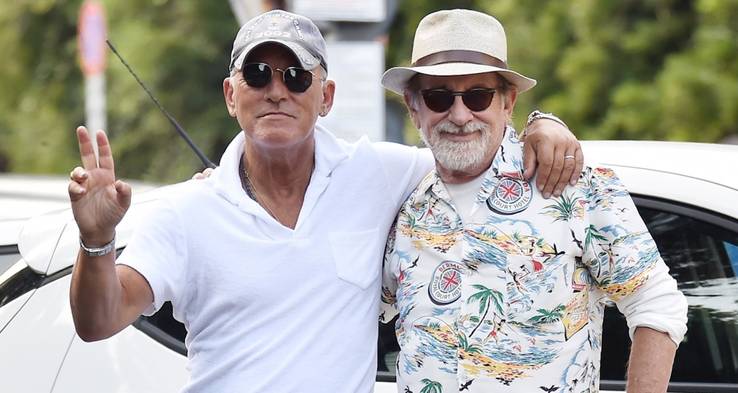 Steven Spielberg hasn't jumped on the Bahamas bandwagon. Instead, he's opted for an island in a different location, although one that's still as beautiful, serene and relaxing. The director purchased an island on Madeira Archipelago, which is situated in Europe, off the coast of Portugal.
The average person has no idea where the island is, so it's pretty secluded and safe from prying eyes when Spielberg and his family want to spend some time there. It's not known how much Spielberg paid for the island, but we're guessing it was a lot.
2

Ricky Martin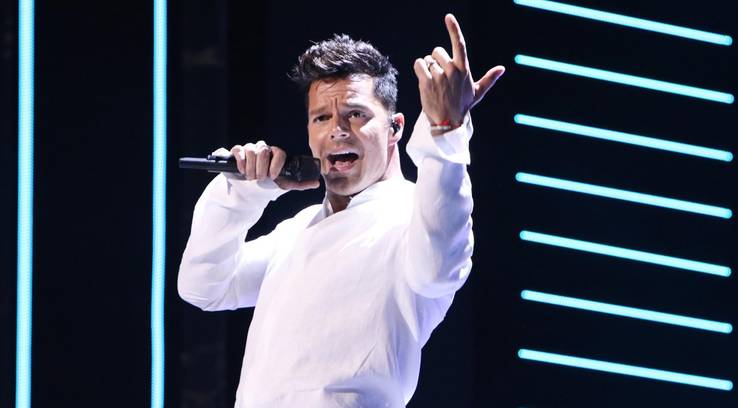 After working so hard on his music and his famous dance routines, Ricky Martin has well and truly deserved his own private island. In 2008, he purchased a piece of paradise located off the coast of Rio de Janeiro. The purchase set him back around $8 million.
The island is located in a resort region known as Angra dos Reis and is said by many to be one of the most beautiful islands in the area. Nobody knows the name of the island, which will no doubt help to keep it private for Ricky and his family.
1

Shakira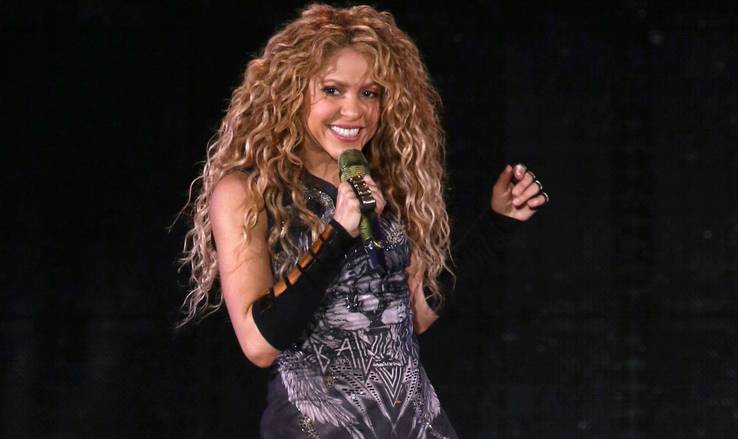 Colombian singer Shakira may not live on her island, Bonds Clay, but that doesn't mean she can't escape to the oasis whenever she feels like it. The island is located in the Bahamas and reportedly cost the 'Hips Don't Lie' singer $16 million.
Bonds Clay is pretty sizeable as far as islands go. Stretching out across 700 acres, the island is actually big enough to have its own airstrip. In the future, the singer may choose to rent the island out or even build a resort on it.
NEXT: 10 Top Richest Actors In The World From 2009 To 2019
Source: Read Full Article