The "King of Reggaeton" is hanging up his crown. After years of releasing chart-topping original songs, Daddy Yankee announced his retirement from music. Fans worldwide shared their support for the musician, even causing Daddy Yankee to trend on social media.
Daddy Yankee announced his step back from music
Daddy Yankee is abdicating his throne. After years of releasing chart-topping reggaeton songs, this artist announced his retirement from music. His upcoming fourth album, Legendaddy, will be his final release.
"Today, I'm announcing my retirement from music by giving you my best production and my best concert tour," he said in a statement, according to Billboard. "I will say goodbye celebrating these 32 years of experience with this new collector's item, the album Legendaddy." He concluded, "I'm going to give you all the styles that have defined me in one single album."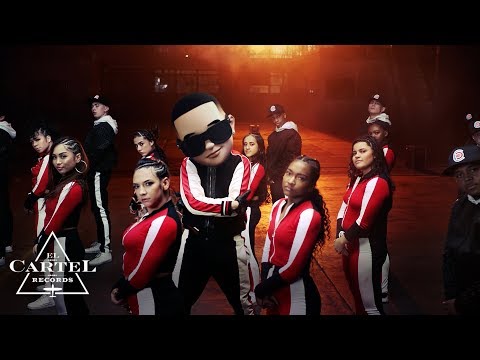 Daddy Yankee fans reacted to this musician's retirement
After making his announcement, Daddy Yankee trended on Twitter, with fans across the globe sharing their support for his music. Even fans on Reddit noted his impact and longevity in the global music community.
"Daddy Yankee is an icon for us," one Reddit user said. "We were shocked by this news. He is humble, kind, and well-spoken. Doesn't get himself into trouble and has done a lot for the island. Reggaeton may not be for you, but it is music that ALWAYS gets people up to dance. That's what it's for, to have a good time on a beach or in a club or dancing while cleaning."
"I remember first listening to him do his thing on the Playero 38 mixtape. Back when the people in that scene called themselves raggamuffins," another Reddit user noted. "No one had the staying power he did. If anyone is really interested in how the whole movement developed. Start with Playero 37 mixtape."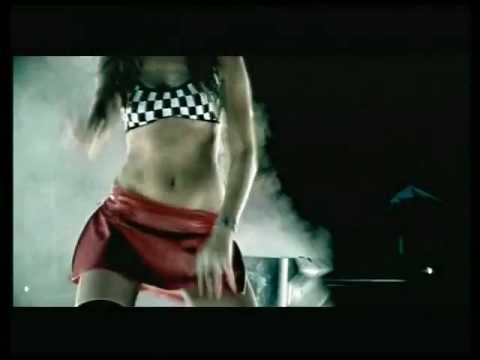 Daddy Yankee is the artist behind 'Gasolina' and 'Rompe'
Daddy Yankee began releasing music in the early 2000s, debuting the full-length album El Cangri.com in 2002. He rose in popularity primarily thanks to the 2004 single "Gasolina," later earning recognition for songs like "Rompe" and "La Santa."
Daddy Yankee is also featured on one version of "Despacito," a song popularized globally thanks to Justin Bieber's version. The Luis Fonsi and Daddy Yankee adaptation has over a billion streams on the music platform Spotify.
Daddy Yankee was also the recipient of several awards. He received the Latin Grammy Award for Record of the Year for "Despacito," also earning the Best Urban Fusion/Performance Grammy Award for the same song. In 2018, he received the Billboard Latin Music Award for Songwriter of the Year.
Even one of the former RuPaul's Drag Race: All-Stars contestants, Alexis Mateo, wrote a love song verse about the icon. Albums by Daddy Yankee will remain available for streaming on most major music platforms.
Source: Read Full Article