If you've ever caught yourself air-guitaring a solo from your favorite song in the middle of your room, you're likely not alone! Guitarists craft some of the most recognizable, catchy, parts of our favorite songs, and their importance to the cohesion of a band cannot be overstated.
Though many try to make a living playing the instrument, only a few have achieved the great level of success that allows them to retire from music alone. These are the guitarists whose music lives on the public consciousness, and takes up the coveted spots on classic rock radio.
Who made the cut on our list of the 10 richest guitarists? Keep scrolling to find out whose net work totally rocks.
RELATED: 10 of the Most Vastly Overrated Guitarists of All Time
Click the button below to start this article in quick view
10

David Gilmour – $160 million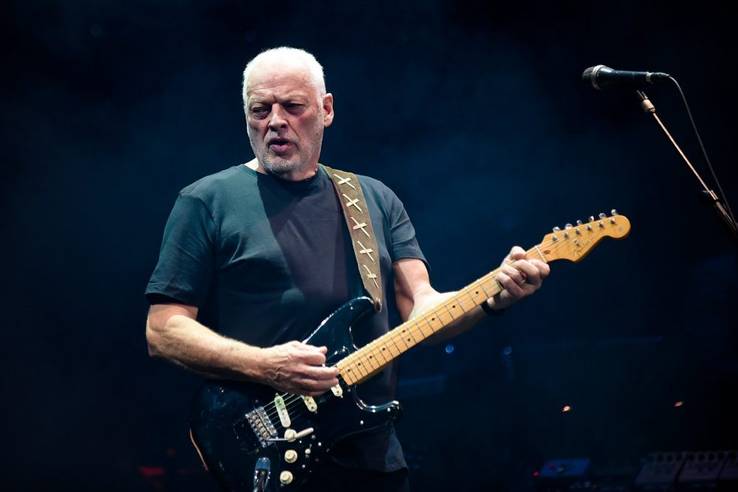 The talented and creative guitarist for the experimental Pink Floyd, Gilmour's career in guitar work has been long and fruitful. The band released A Saucerful of Secrets, their first album with Gilmour and second overall, in 1968.
Gilmour has been involved with producing tracks for Kate Bush and also releasing 4 solo albums of his own over the span of his fifty-plus years in music.
9

Jimmy Page – $171 million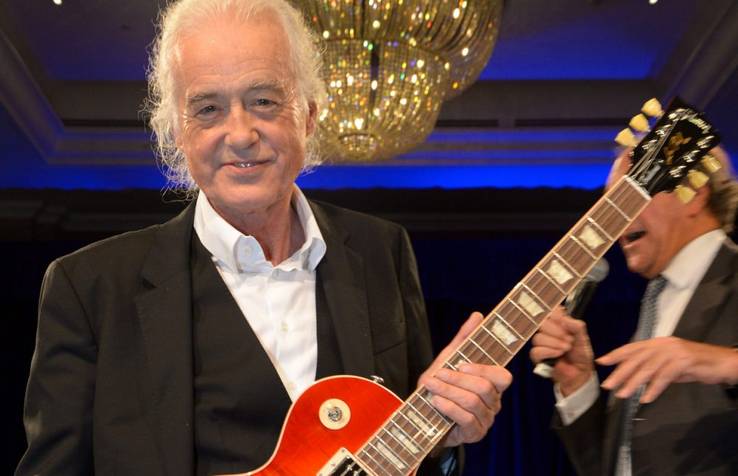 Often cited as one of the greatest guitarists in rock music, Jimmy Page was a founding member of British rock act Led Zeppelin, who debuted their first album in 1969. Before he joined Led Zeppelin, he also played in the Yardbirds, which helped to launch the careers of Jeff Beck and Eric Clapton as well as Page.
RELATED: The 10 Most Underrated Guitarists of All Time
Page stopped performing with Led Zeppelin after the sudden death of drummer John Bonham, and the group disbanded in 1980. He has continued to perform, sometimes joined by members of Led Zeppelin, and authored an autobiography that was released in 2010.
8

Brian May – $177 million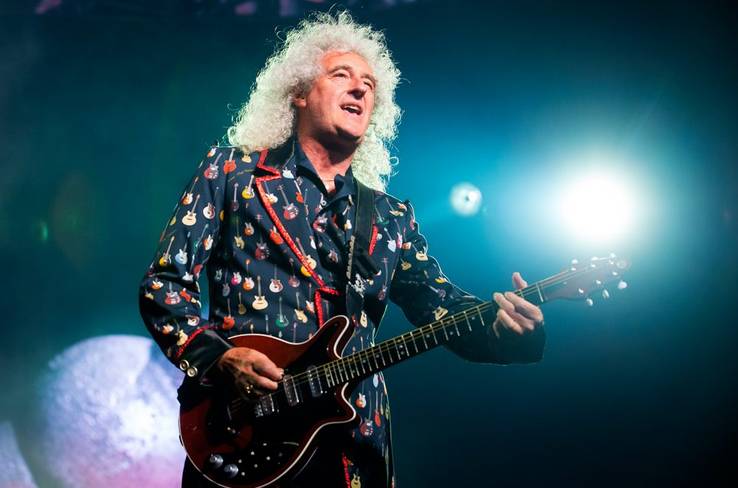 Brian May is the guitarist for rock act Queen, who leaped to fame in the '70s and '80s with their creative take on traditional rock music. After the death of lead singer Freddie Mercury, Queen was put on hiatus until he and drummer Roger Taylor started to perform under the name years later, which they still do to this day with Adam Lambert on vocals.
May is also an astrophysicist, receiving his PhD in 2007. He served as the Chancellor of Liverpool John Moores University until 2013, and is also an animal rights activist, creating the Save Me Foundation in 2010 that combats fox hunting and badger culling.
7

Bob Dylan – $180 million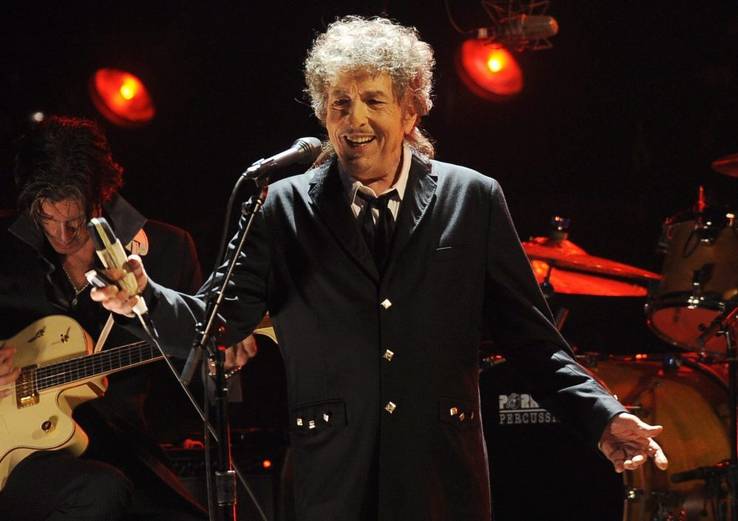 Bob Dylan has been active in music since the 1960s, in which he crafted his most highly regarded albums to this day. Though he started out as an acoustic artist, he adopted electric guitar in 1965 to the disdain of many fans.
RELATED: The World's Top 10 Richest Guitarists
Rolling Stone named Dylan as their 2nd best artist of all time, in front of Elvis Presley, who was number 3. "Like a Rolling Stone," a song he wrote in 1965 for Highway 61 Revisited, was chosen by the magazine as the greatest rock song of all time.
6

Dave Matthews  – $250 million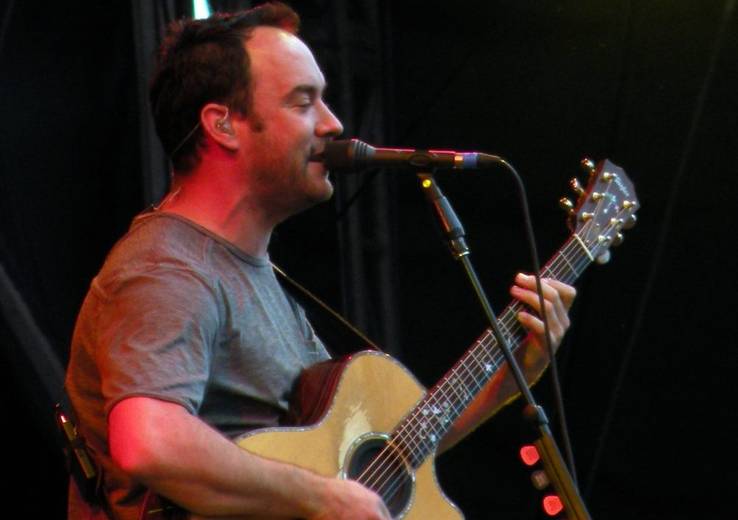 Dave Matthews is the frontman and namesake of the highly successful Dave Matthews Band, who started out playing the Charlottesville, Virginia area around 1991. His fame continued to grow within the music industry with the release of popular album Crash, and his band sold more tickets and earned more money than any other act in North America from 2000 to 2010.
Tragically, in the early '90s, Matthews' sister was murdered in South Africa by her husband. He took on the care of her two children, even mentioning them by name in some of his music, like "The Song That Jane Likes." Matthews won a Grammy in 2004 for his solo performance "Gravedigger," and continues to perform today with Dave Matthews Band.
5

Dave Grohl – $280 million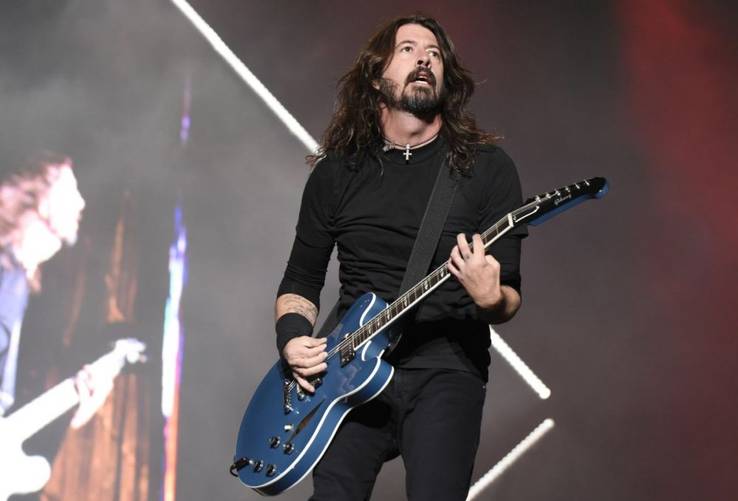 Dave Grohl has been involved with many musical acts, but the two that have contributed most to his net worth are grunge act Nirvana and Foo Fighters. He was involved with the former until the 1994 death of lead singer Kurt Cobain, serving as their drummer.
RELATED: 10 Inspiring Musicians Who Went From Rags To Riches
When Nirvana disbanded, Grohl created his own project Foo Fighters, which continues to produce albums and sell out stadiums today. As of 2015, Foo Fighters have sold 12 million albums and won an astonishing four Grammys for Best Rock album!
4

Eric Clapton – $300 million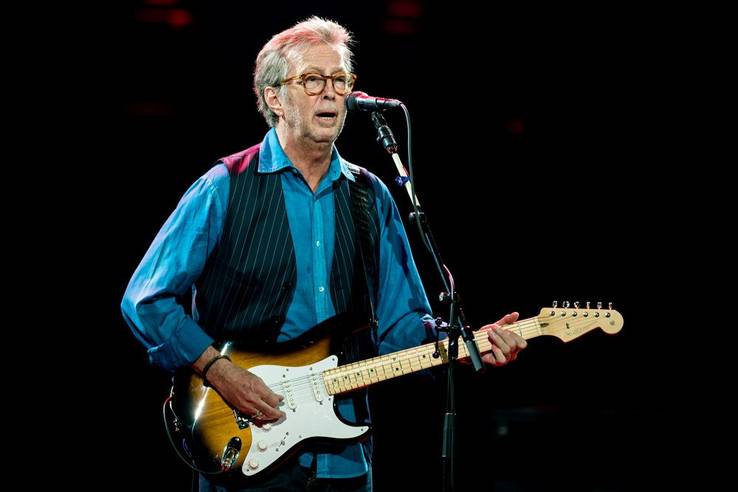 One of the greatest and most influential artists of all time, Eric Clapton is the only guitarist that has been inducted into the Rock and Roll Hall of Fame three different times, for Cream, the Yardbirds, and his solo career. Clapton prefers to perform with his trusted black Stratocaster guitar, nicknaming it Blackie.
Clapton still performs to this day, and is even slated to tour this September. One of his most played venues is the Royal Albert Hall, which he first played in 1964 only to return 200 times afterward!
3

Bruce Springsteen – $300 million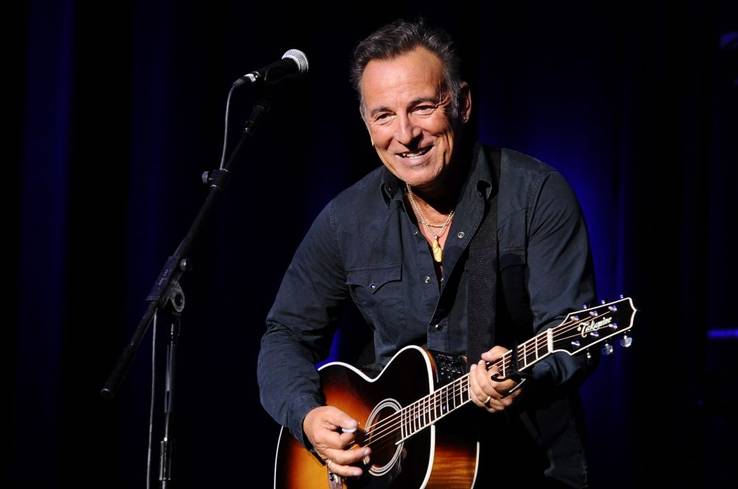 Leader of the E Street Band and recognized the world over for his Jersey roots, the Boss's net worth is no surprise given his large number of commercial hits and length of time in the music industry. Springsteen has sold more than 135 million records worldwide, making him one of the best selling artists of all time.
RELATED: Lead Singers Who Are Loaded: 10 Famous Frontmen Who Are Worth $100 Million Or More
Known for his rousing live performances, Springsteen continues to release new music and recently served a stint on Broadway, playing his own music and relaying anecdotes from his autobiography Born to Run, released in 2016.
2

Keith Richards – $340 million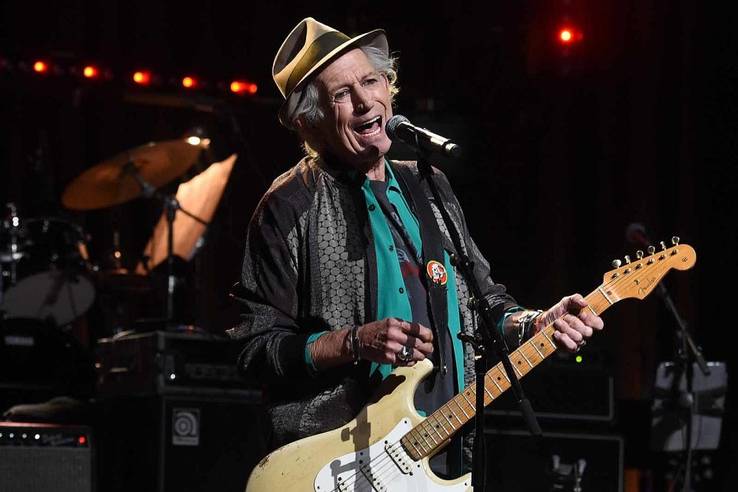 Keith Richards is the guitarist for the Rolling Stones, one of the most successful and long-running rock acts in history. Richards is nearing the sixtieth anniversary of his guitar career, as he was first active around 1960.
Besides his work with the mega-popular Stones, Richards has released his own solo material in three albums, and has also started side projects like the X-Pensive Winos. He is also an accomplished vocalist, sharing duties with lead singer Mick Jagger on numerous songs throughout the band's discography.
1

Paul McCartney – $1.2 billion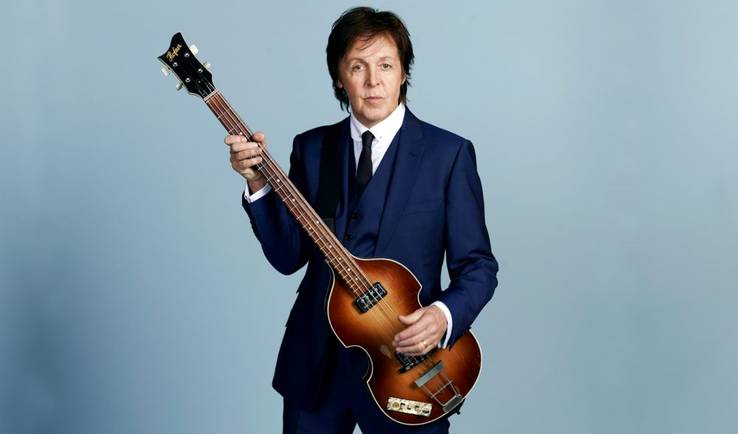 Sir Paul McCartney is world famous for a reason. As a member of the Beatles, crowned by Rolling Stone (and other publications) as the greatest band of all time, there is little doubt as to why McCartney's net worth is far and away above the rest.
His career has spanned multiple decades, and he has achieved hit after hit both with the Beatles and his band Wings, which have produced some of the most recognizable music of the 20th century. His solo career has been fruitful as well, and he released an album, Egypt Station, just last year that was his first since 1982 to top the Billboard Charts and his first ever to debut at number one.
McCartney has collaborated with some of the greatest faces in the business, including Michael Jackson, Stevie Wonder, Rihanna, and Kanye West, among others. He is an animal rights activist, prominent vegetarian, and was knighted by Queen Elizabeth II in 1997 for his work in the music and entertainment industry.
NEXT: 10 Pop Stars Who Hate Their Hit Songs (But Are Still Making a Fortune)
Tags:musician
Source: Read Full Article