1.
Fleabag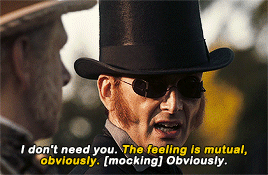 Based on the novel by Neil Gaiman and Terry Pratchett, this show follows an angel and a demon as they try to track down the Antichrist and prevent the apocalypse because, as it turns out, they kinda like living on Earth. Yep, that's really the plot, and thanks to some smart, witty writing and terrific performances by David Tennant, Michael Sheen, Jon Hamm, Frances McDormand, and others, it totally works.
Where to watch: Amazon Prime
6.
Pen15
There have been shows about middle school before. But they usually don't feature two grown-ass adults playing teenage versions of themselves, surrounded by a cast of actual teens. That little gimmick is comedy gold, and when you combine it with some powerful early-2000s nostalgia, you have one of the funniest shows on TV right now.
Where to watch: Hulu
7.
Letterkenny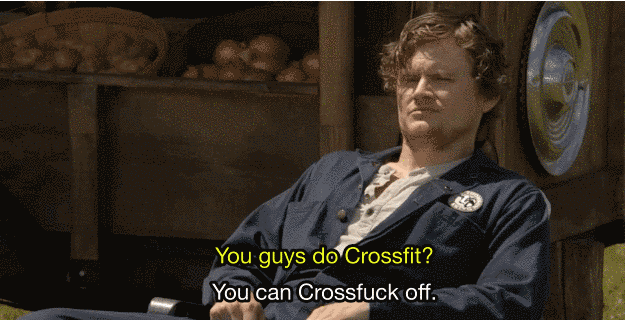 Did you know that Canada has country hicks too? They're the focus of this quirky, fast-talking comedy set in a small, rural town in Ontario. The show is heavy on the banter, so if you like your comedy a little wordy, this one's for you.
Where to watch: Hulu
8.
Shrill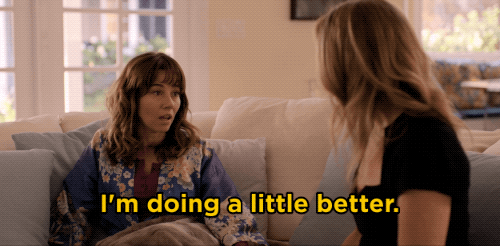 Christina Applegate and Linda Cardellini are magnificent in this murder mystery wrapped in a comedy (or is it a comedy wrapped in a murder mystery?) about a recent widow who befriends her polar opposite at a support group. The show is darkly funny, but also touches in a very real way on what it's like to lose someone you love.
Where to watch: Netflix
10.
Russian Doll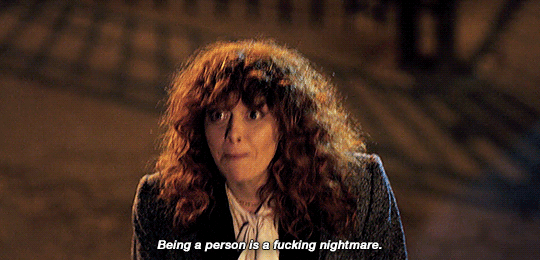 If you thought the "time loop" trope was played out thanks to Groundhog Day, Edge of Tomorrow, Happy Death Day, etc., you'll be happy to know that Russian Doll found a way to do it that's entirely fresh and fun. Nadia (played perfectly by Natasha Lyonne) finds herself stuck on the night of her 36th birthday, doomed to repeat the evening over and over unless she finds out what's causing it. It's funny (often in the darkest ways), but it's also fascinating to see how the plot plays out.
Where to watch: Netflix
11.
Corporate
It's amazing how a show as fundamentally bleak as Corporate can also manage to be so damn funny. It focuses on two junior executives (Matt Ingebretson and Jake Weisman) who work at possibly the most soulless, post-capitalist corporation you've ever seen. The stories inevitably go hilariously over-the-top, but they're always based in very relatable truths: For example, in one episode, Matt's keyboard breaks and he can't use exclamation marks anymore, causing everyone to interpret his emails as unnecessarily rude and hostile. It's exactly the kind of stuff that anyone who's ever worked in an office will see and say, "Same."
12.
Source: Read Full Article