Rescue reality series will move from Wednesdays to Tuesdays on Aug. 6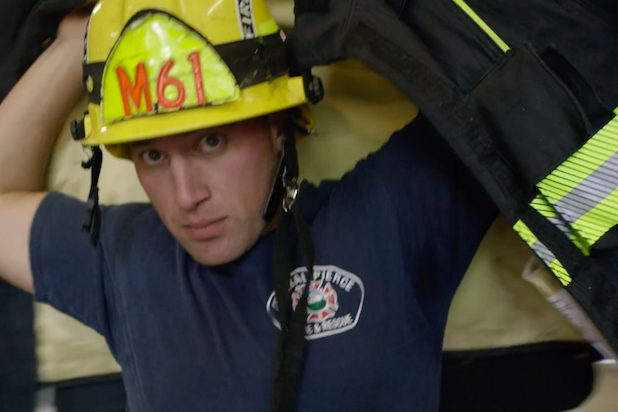 Fox
Fox has ordered six more episodes of its freshman series "First Responders Live," TheWrap has learned.
The Dick Wolf-produced show will move from its original Wednesday 9 p.m. time slot to Tuesdays at 9 p.m. (a spot previously reserved for "9-1-1" reruns) beginning Aug. 6, to make room for "BH90210" — the meta-revival of "Beverly Hills, 90210" — to premiere in the 9 o'clock hour on Aug. 7.
Here's the official description for "First Responders Live," per Fox:
Hosted by Emmy Award-winning television journalist Josh Elliott, "First Responders Live" will provide a raw, in-depth look at the brave American heroes, including firefighters, police officers, EMS technicians and first responders, who put their own lives on the line as they race into danger to save others. Each week, the show will embed cameras in multiple cities across the country, to document a night in the life of these units. Elliott will provide live analysis and commentary, with help from a team of experts, as the show follows first-person accounts of the action.
"First Responders Live" is produced by Wolf Entertainment and 44 Blue Productions, a Red Arrow Studios company. Wolf, Rasha Drachkovitch and Tom Thayer serve as executive producers.
"First Responders Live" airs Wednesdays at 9/8c — until it moves to Tuesdays at 9/8c on Aug. 6.
Source: Read Full Article