Never tell Harrison Ford the odds of him injuring himself on set. The actor sustained a shoulder injury while filming Indiana Jones 5 this week. But this is far from the first time he's hurt himself while playing Indy. And his on-set injuries aren't even exclusive to the action franchise. It begs the question, is he still doing most of his own stunts at 78 years old?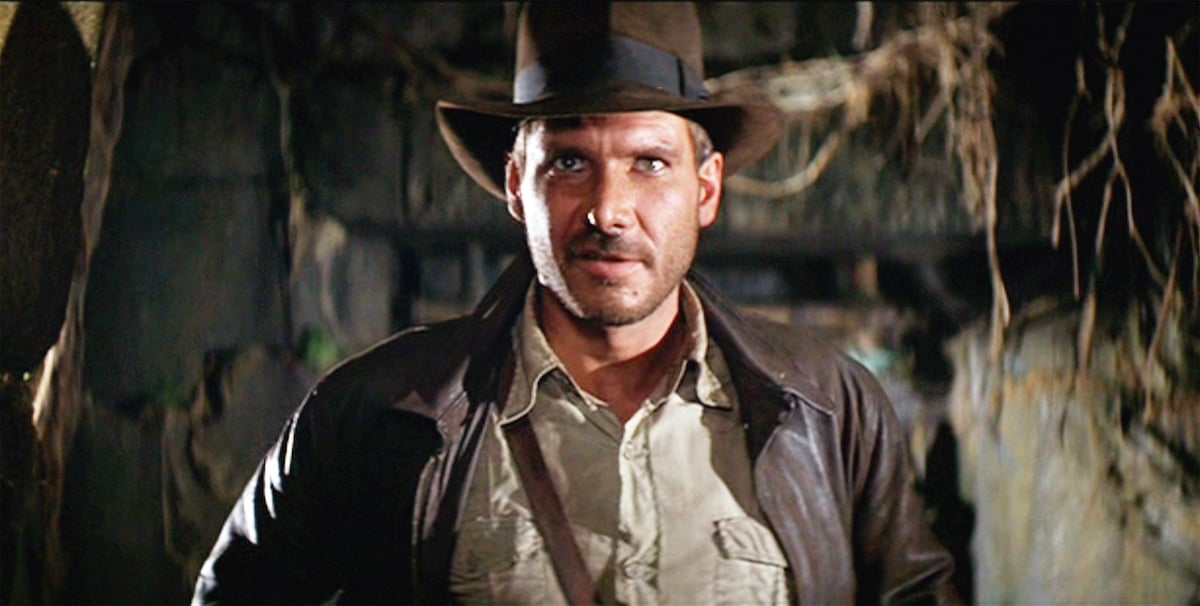 Harrison Ford injured his shoulder rehearsing for 'Indiana Jones 5'
Disney announced in a June 23 statement that Ford hurt his shoulder while rehearsing a fight sequence for Indiana Jones 5. The statement said:
"In the course of rehearsing for a fight scene, Harrison Ford sustained an injury involving his shoulder. Production will continue while the appropriate course of treatment is evaluated, and the filming schedule will be reconfigured as needed in the coming weeks."
It's not clear how bad the injury is, but production is continuing while Ford gets treatment. The movie started filming earlier in June. Ford is joined by Fleabag's Phoebe Waller-Bridge and Mads Mikkelsen. Toby Jones was also photographed in costume on set with Ford, but his casting hasn't been officially announced.
Does Harrison Ford use a stunt double?
Ford has preferred to do his own stunts for the majority of his career. He does use a stunt double. But the star prefers to do as much of the work as he can. And it doesn't always go perfectly. Ford has sustained injuries while filming during three Indiana Jones movies alone and has also been injured working on some of his other iconic films.
When filming the first Indiana Jones movies, Ford was so adamant about doing the majority of his stunts that his stunt double had to ask him to take a break so he could work. Stuntman Vic Armstrong was Ford's double for Indiana Jones and the Last Crusade. But Ford didn't give him much to do.
"If he wasn't such a great actor, he would have made a really great stuntman," Armstrong said, according to Newsweek.
Ford also insisted on performing all of his stunts in Raiders of the Lost Ark, and director Steven Spielberg was all for it. The famous Indiana Jones boulder scene was performed by Ford himself. But in a 2017 essay for American Cinematographer, Spielberg called himself and "idiot" for letting Ford take that risk. He said:
"A double would have cheated his head down, so Harrison volunteered to do it himself. He succeeded. There were five shots of the rock from five different angles — each one done separately, each one done twice — so Harrison had to race the rock 10 times. He won 10 times — and beat the odds. He was lucky — and I was an idiot for letting him try it."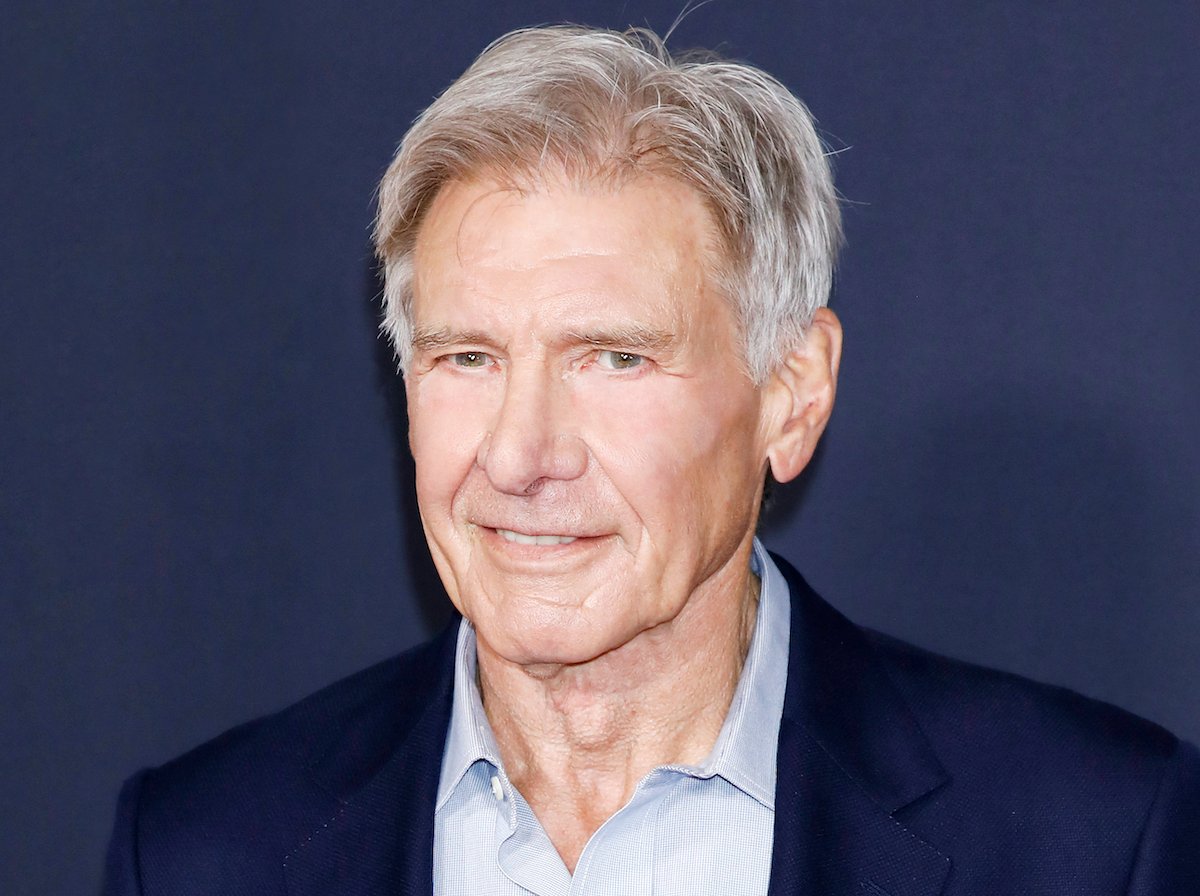 Ford's stunt injuries from 'Indiana Jones,' 'Star Wars,' and more
Ford seems to have some bad luck when it comes to filming stunts. This new shoulder injury marks the third time he's hurt himself while playing the adventure-seeking archaeologist throughout the franchise's five films. These are all the injuries he's incurred while playing Indy:
Raiders of the Lost Ark, 1981: Torn ACL and bruised ribs
Temple of Doom, 1984: Herniated disc from riding elephants and continuing to work while injured
Indiana Jones 5, 2021: Undisclosed shoulder injury
He also hurt himself filming Star Wars Episode VII: The Force Awakens in 2014, but that one wasn't his fault. A hydraulic door accidentally closed on top of Ford on set, breaking his left leg and dislocating his left ankle. The actor also sustained a ligament injury while filming The Fugitive. He waited to have surgery until the film wrapped, which aggravated the injury. So in the scenes where Ford is limping, he's not acting.
Still, he's not showing signs of slowing down. According to Sky News, a child and his mother were starstruck when they saw Ford in his Indiana Jones costume coming out of a tunnel in a village called Grosmont in North Yorkshire, United Kingdom, on June 9. The child's mother said her young son asked if he was the real Indiana Jones.
"He tipped his hat and said no, he was the stunt double," she said.
Sounds about right.
Source: Read Full Article