Like so many other comedy stars, Jim Carrey can be divisive. In many of his movies, the actor has a broad, manic sensibility that tends to polarize viewers. Either they generally vibe with his go-for-broke silliness or reject it outright. The same can be said for critics in particular. Many of Carrey's most commercially successful films received mixed-to-negative reviews, which explains why fans might be surprised by his most critically praised film.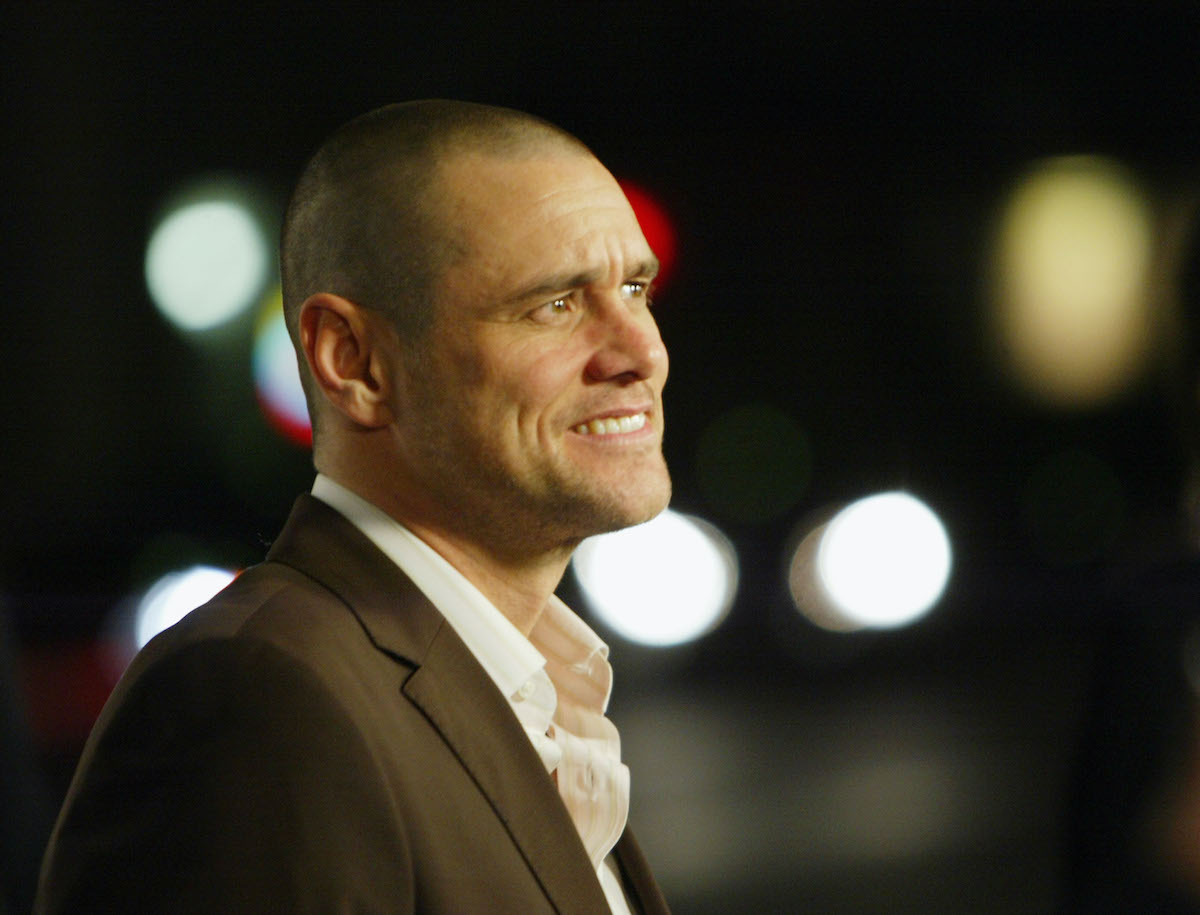 Jim Carrey has made a lot of fan-favorite movies since the 1990s
Throughout the 1990s and 2000s, Carrey starred in many beloved hit movies. Alas, many of them were not embraced by critics. Hits such as Ace Ventura: When Nature Calls, Fun with Dick and Jane, and Batman Forever all earned 40 percent or less on Rotten Tomatoes. But they weren't the only ones who didn't get critical acclaim.
Many of Carrey's other hit films — including Yes Man, Mr. Popper's Penguins, Me, Myself & Irene, Bruce Almighty, How the Grinch Stole Christmas, and Ace Ventura: Pet Detective — aren't far behind. They all have rotten scores on Rotten Tomatoes, as do A Christmas Carol and The Cable Guy. But which Carrey movies did critics enjoy?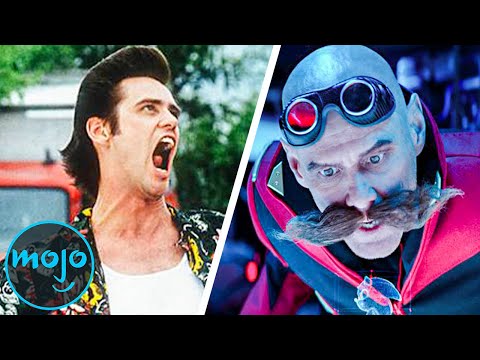 The actor's most critically acclaimed movie isn't the obvious choice
For as many Carrey films as critics didn't care for, many of his movies did skate by with fresh ratings on Rotten Tomatoes. Most fans might assume Eternal Sunshine of the Spotless Mind would easily top the actor's most critical darlings. That movie certainly is among Carrey's top performers with critics, thanks to a 92 percent rating. But the actor's most beloved film is actually 1998's The Truman Show.
Carrey earned his first of two Golden Globe Awards for that movie, which arguably proved he could do drama as well as comedy. Critics also enjoyed other Carrey movies, however. These include Liar Liar, Horton Hears a Who, The Mask, Lemony Snicket's A Series of Unfortunate Events, Dumb and Dumber, and the Sonic the Hedgehog films.
Jim Carrey could be heading into retirement after 'Sonic the Hedgehog 2'
Speaking of Carrey's role as the villainous Dr. Robotnik, it could be the actor's last. He recently revealed he is considering retirement from acting. Carrey is known for being particularly outspoken. So it's hard to tell whether this means he is truly ready to not appear on screen again or if he just needs an extended break from the business. After all, he took a few years off before Sonic the Hedgehog.
Given his varied filmography, it's very possible Carrey might return for Sonic the Hedgehog 3 and then take on occasional smaller roles. With everything he's accomplished and all the money he's earned, the actor certainly doesn't need to keep busy if his heart isn't in it. Besides, he's left a heft body of work for current fans and future generations to enjoy time and time again.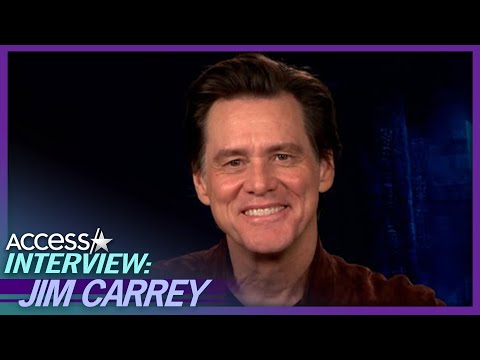 Source: Read Full Article