One of the biggest critics of any Marvel movie is going to be Martin Scorsese. It's not really news anymore that he's not a fan and not just passively; he wrote an op-ed in the New York Times further explaining his stance on why Marvel movies aren't cinema. For a man who makes iconic movies though, you can't really argue his point. But you know who can at least give him heat about it? His daughter. And she has, constantly, on her social media since last year.
Martin Scorsese really doesn't like Marvel movies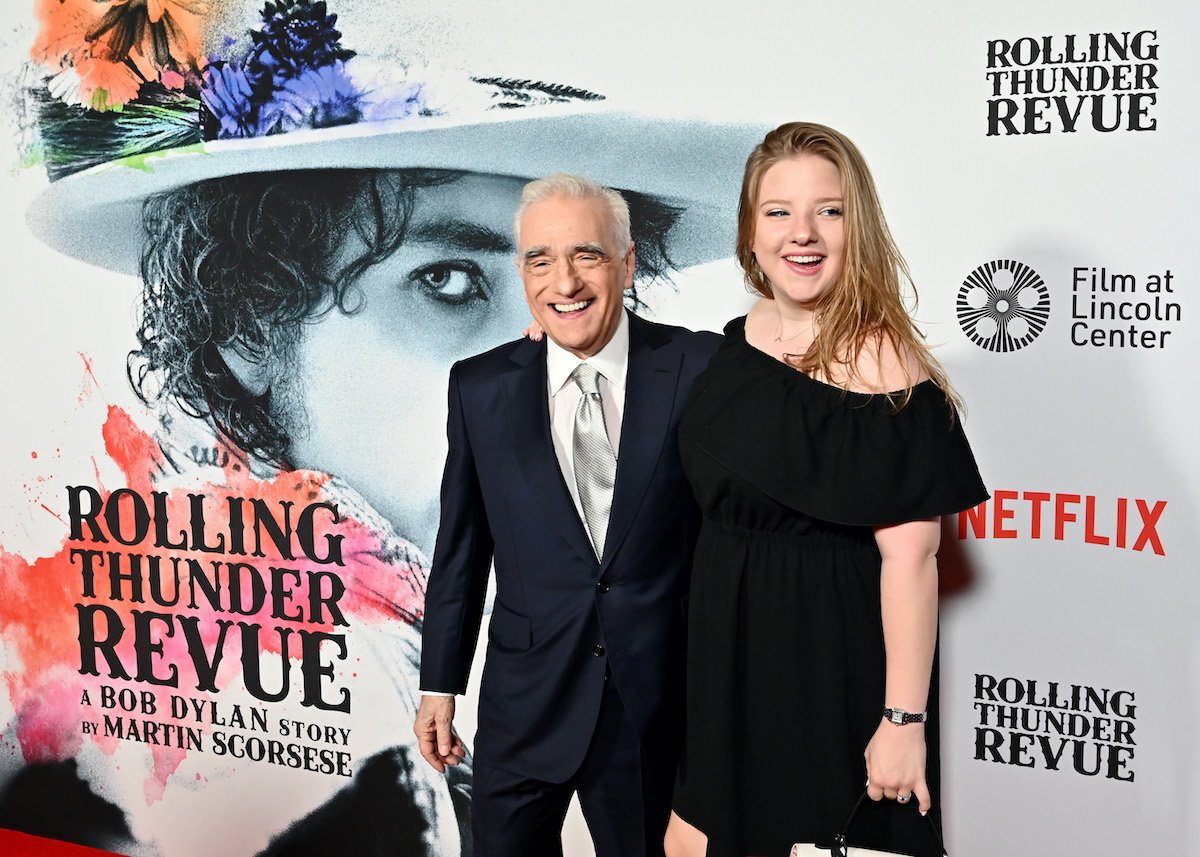 Scorsese's Marvel opinions are nearly as well-known as his filmography at this point. The director has never been a fan of blockbusters and what they do and will do to smaller filmmakers. But 2019 is when the big MCU movies "just aren't cinema" quote came out in his interview with Empire Magazine.
He, of course, shared that he doesn't watch them but he did try.
"It isn't the cinema of human beings trying to convey emotional, psychological experiences to another human being," Scorsese said.
But his daughter loves to troll him, including recently on TikTok
Martin Scorsese has received slack from prominent people about his comments, including James Gunn who directed Guardians of the Galaxy and The Suicide Squad (Scorsese didn't call out DC, but odds are they're in the same boat in his eyes). But the funniest person to "call" him out is his own daughter, Francesca Scorsese.
Francesca, who's an actor on things like the series We Are Who We Are, posted a TikTok in August poking fun at her father's remarks. The TikTok used a popular trend and sound using Rihanna's version of Selena Gomez's "Same Old Love." The lyrics sing, "Take away your things and go / You can't take back what you said, I know / I've heard it all before, at least a million times." And on the video she wrote, "My dad: 'Marvel is cinema.'"
She's basically playing her dad in the TikTok, telling someone who says Marvel is cinema, "Nope, take it back, you're wrong." The TikTok has over 1,000 likes and almost 7,000 views.
But it's all just for fun because, in the end, Francesca agrees with her father's stance. Once TikTok commenter asked, "What's your opinion on Marvel?" To which she replied, "Lol I agree w him tbh."
All's fair in love and war in the Scorsese household though. Because last Christmas Scorsese "trolled" her father as well by wrapping his presents in Marvel wrapping paper.
Scorsese does like one Marvel superhero franchise, though, and that's one of the Spider-Man movies
Hope is not completely lost for Scorsese and Marvel movies, though. Back in 2003, in an interview for the documentary A Decade Under the Influence, Scorsese said he enjoyed the early 2000s Spider-Man movies by Sam Raimi. 
"Spider-Man films– Sam Raimi's films I like actually," Scorsese said. "And I'm really glad that was a big success. But it widens the gap."
Widening the gap, for Martin Scorsese, means the gap in resources between big filmmakers making the big bucks and independent filmmakers. 
Does this mean Scorsese might like Dr. Strange in the Multiverse of Madness, which Sam Raimi is directing? Too early to say but it's not impossible.
Source: Read Full Article