The wedding planning continues for Paris Hilton in Paris in Love Season 1 Episode 6: "The Fashion and The Furious." This time on the reality series the 40-year-old's feeling the pressure as she juggles a particularly hectic schedule and her wedding to-do list.
[Spoiler alert: This article contains spoilers from Paris in Love Season 1 Episode 6: "The Fashion and The Furious"]
'Paris in Love' Season 1 Episode 6 recap: wedding invitations cause friction between Paris Hilton and her mom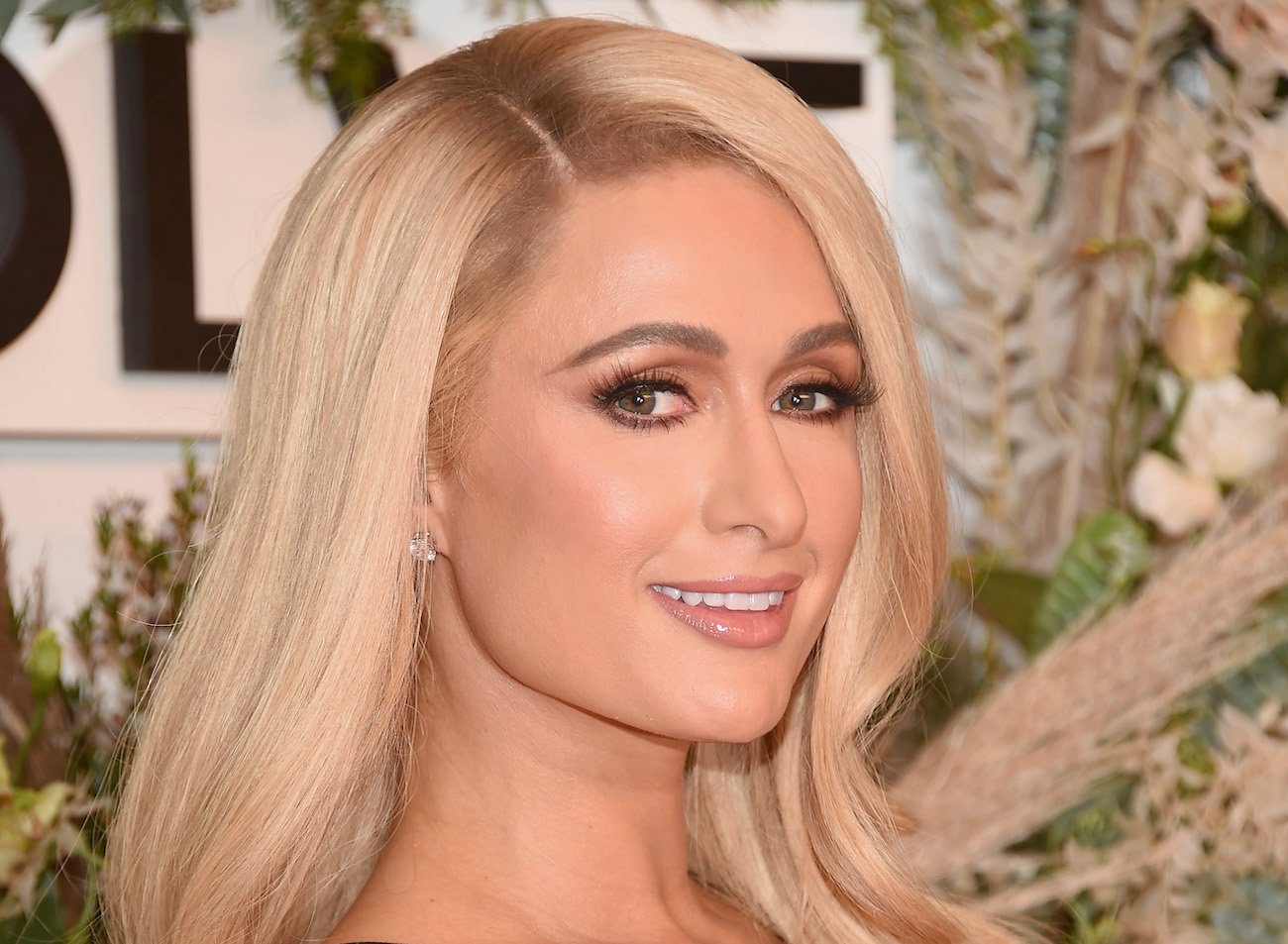 It's nine weeks before the wedding in the latest episode of Paris in Love, which began streaming on Dec. 16, according to Peacock. Paris and her fiancé, Carter Reum, are feeling the pressure to finalize the details of their nuptials. The top priority? Invitations. 
So the former Simple Life star and her mother, Kathy Hilton, look at options. They look at samples and their tastes couldn't be more different. Paris wants elaborate, pink — her favorite color — invitations. Meanwhile, Kathy wants something traditional à la the White House or Buckingham Palace.
As she explains in a solo interview, Paris doesn't want to upset her mom. Later, she reveals she and Carter selected invitations without telling Kathy. But when Kathy receives a much higher-than-expected bill she's taken aback to realize she wasn't consulted.
Not wanting to say anything at Paris and Carter's engagement party, Kathy decides to "sleep on it." But an awkward toast signals to Carter that Kathy's "the boss."
Paris feels overwhelmed by the wedding and her schedule
Sitting in the car on the way to a DJ gig Paris reveals to her sister, Nicky Hilton, she's feeling overwhelmed. She's been working during New York Fashion Week, doing everything from attending shows and walking in them to filming videos for brands. Paris's entire day is planned from sunrise to sunset.
Combine that with the wedding planning and Paris is overwhelmed and exhausted. She tearfully explains to Nicky that, on top of all that, she feels like she's stuck in the middle of Carter and her mom.
Moments later she's got her game face on. Paris is walking the red carpet, doing interviews, and posing with fans. Then she's in DJ mode, smiling and dancing. Meanwhile, in a voiceover, she explains that in her position she has to put on a happy veneer — one she's perfected over the years —even if something's wrong.
Paris is a no-show to a boat ride with Kathy and Nicky
After promising Carter she wouldn't let Paris leave New York without finalizing the guestlist for the wedding, Nicky organizes a boat ride. She hopes being away from the city will make it easier for Paris to put her phone down and focus on the task in front of her. The only problem? Paris isn't there.
Kathy and Nicky call Paris and get no answer. Eventually, they head out on the water without her not knowing why she didn't show up. Nicky says her younger sister can't commit to anything. Meanwhile, it's less about two months to the wedding and the guest list hasn't been finalized.
A new episode of Paris in Love drops every Thursday on Peacock.
Source: Read Full Article