A special two-hour NCIS crossover event is coming soon, featuring the flagship series and the latest spinoff NCIS: Hawai'i. With the NCIS universe being so large — including spinoffs Los Angeles and New Orleans — crossovers have become a tradition over the past decade.
With the special event fast approaching, it's the perfect time to look back at the crossovers of the past. Here are our picks for the 10 best NCIS crossovers of all time.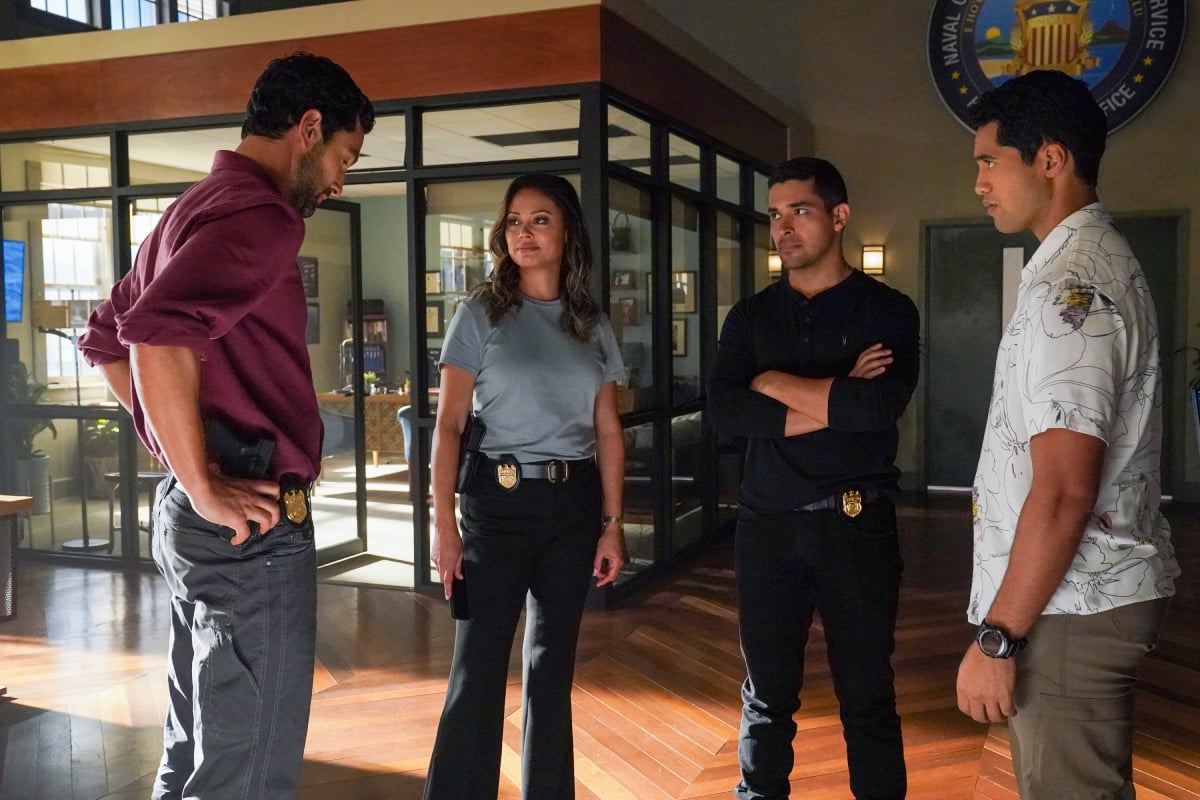 10. Abby Scuito warns the 'NCIS: Los Angeles' team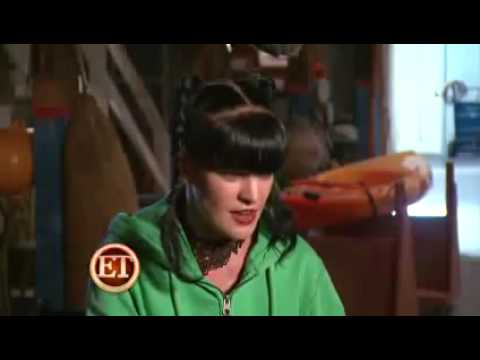 In the Los Angeles season 1 episode "Random on Purpose," NCIS forensic scientist Abby Scuito (Pauley Perrette) heads to the west coast after a Naval engineer is murdered, believing something larger may be at play. She notices a pattern that possibly links the case to a serial killer known as the Phantom.
9. Hetty and Vance work together in the crossover 'Praesidium'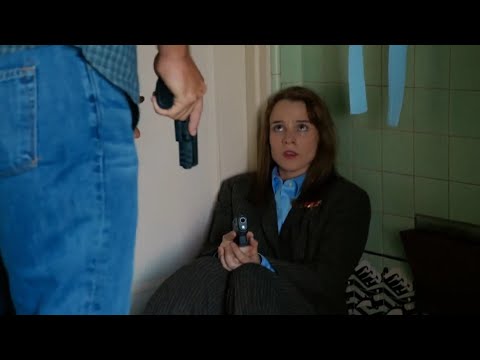 The season 6 episode of Los Angeles titled "Praesidium" sees Leon Vance (Rocky Carroll) in LA after someone tries to kill Hetty Lange (Linda Hunt). Vance is committed to keeping Hetty safe. And in the middle of an empty dinosaur museum, he warns her that a mole could be compromising their operation.
8. 'Sister City, Part I' is an 'NCIS' episode
NCIS and New Orleans came together in a big way for the crossover event titled "Sister City, Parts I and II." With part one being a season 13 NCIS episode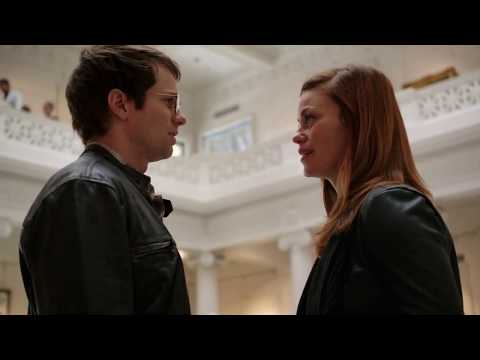 Agent Gibbs (Mark Harmon) and his DC teamwork with Agent Pride (Scott Bakula) and his group from NOLA when the passengers and crew of a private plane traveling from New Orleans to DC are lethally poisoned. The major suspect in the case is the missing chef — Abby's brother Luca.
7. 'Sister City, Part II' is an episode of 'NCIS: New Orleans'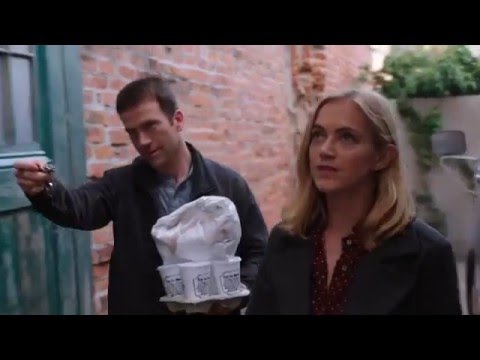 Part two of this crossover event is considered a season 2 episode of NCIS: New Orleans. While Pride and the NOLA team investigate a Russian sleeper agent who's affiliated with Luca, Sebastian Lund (Rob Kerkovich) heads to DC to help with forensics. While Ellie Bishop (Emily Wickersham) is on a mission to deliver an urgent package to her NOLA counterpart, Christopher Lasalle (Lucas Black).
6. 'Legend' crossover fans to 'NCIS: Los Angeles'
At the end of NCIS season 6, Agent Gibbs traveled to Los Angeles in the two-part episode "Legend" to work with his counterparts at the NCIS Office of Special Projects to investigate a Marine's death.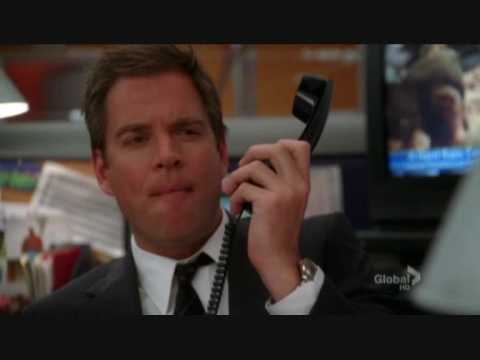 The investigation uncovers a terrorist cell in downtown LA, and introduces fans to Sam Hanna (LL Cool J) and G. Callen (Chris O'Donnell) — the duo that headlines the Los Angeles spinoff.
5. Tony DiNozzo works with the NOLA team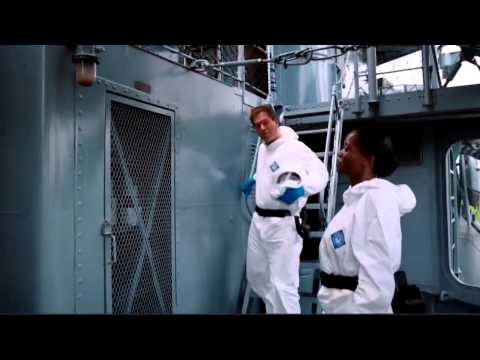 In "Carrier" — the second episode of NCIS: New Orleans — Pride's team needs help when a Navy Lieutenant dies from the bubonic plague. Given his experience with rare diseases, Agent DiNozzo flies to New Orleans to help contain the lethal virus.
4. Another DC and LA crossover in 'Killshot'
The season 1 episode of NCIS: Los Angeles titled "Killshot" features a case connected to Director Vance. After a jet-skiing scientist is killed by a sniper, the evidence suggests the culprit is Lee Wuan Kai — an assassin Vance has been trying to track down for years. To help with the investigation, Vance brings along Abby Scuito.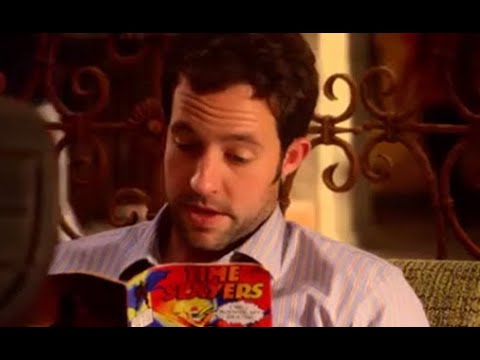 3. A Mardi-Gras themed crossover in 'Pandora's Box, Parts I and II'
Abby's mission with homeland security goes awry in the first part of this special crossover. The DC team gets input from both LaSalle and Pride before Agents McGee (Sean Murray) and Torres (Wilmer Valderrama) head to New Orleans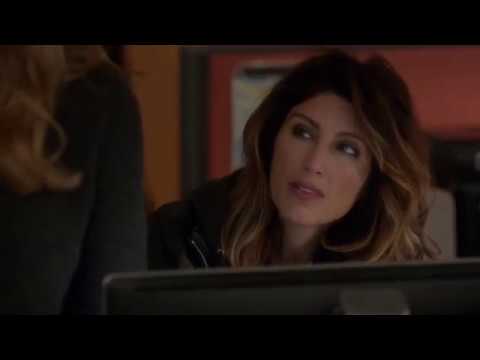 They work with the NOLA team as they search for a missing homeland security theoretical terror playbook, which is related to Abby's original mission.
2. Tony DiNozzo and Marty Deeks try to one up each other
NCIS: Los Angeles Season 7, Episode 5 — "Blame it on Rio" — is an example of why fans really love crossovers.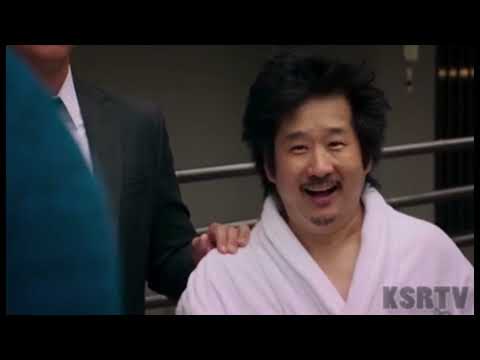 In this episode, DC-based Special Agent Tony DiNozzo (Michael Weatherly) works with the LA team to search for a prisoner throughout the city after he escapes custody on a flight from Singapore to Los Angeles. While they are searching, DiNozzo and Marty Deeks (Eric Christian Olsen) constantly try to one up each other in hilarious fashion.
1. Introducing the 'NCIS: New Orleans' team in the crossover 'Crescent City Pt. I and II'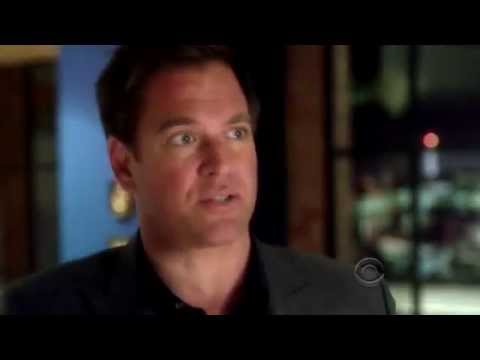 NCIS fans met Special Agent Dwayne Cassius Pride for the first time in the two-part crossover event "Crescent City Pt. I and II." In this episode, Gibbs works with Pride in New Orleans as they hunt down a copycat of the infamous Privileged Killer. Meanwhile, the NOLA team goes to Washington to investigate the possible political connections to the case.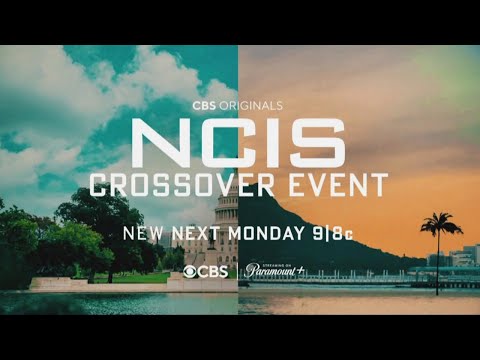 New episodes of NCIS air Monday nights on CBS. New episodes of NCIS: Los Angeles air Sunday nights on CBS. All seven seasons of NCIS: New Orleans are available on Paramount+. The special NCIS/NCIS: Hawai'i crossover event airs Monday, March 28 on CBS.
Source: Read Full Article