If you were planning a sequel to The Big Lebowski, most fans would probably like to see it focus on The Dude, the main character played so memorably by Jeff Bridges. Failing that, it would be interesting to see what would happen to the unhinged Walter (played by John Goodman).
However, the Coen Brothers never seemed to have a sequel in mind for their 1998 comedy hit. In fact, they came out in 2016 and flat-out said there would be no revisiting Lebowski. Asked about rumors of a spin-off film starring John Turturro (The Jesus), the Coens also said no.
However, something changed later that year. After getting a look at a script Turturro wrote and giving him their blessing, the Coen Brothers indeed watched as someone made a film based on The Big Lebowski.
After years of distribution issues, that film is headed to theaters in 2020. Titled The Jesus Rolls, it takes a very different look at the outrageous, disturbed character Turturro brought to life in '98.
Turturro worked Jesus into his remake of a 1970s French film.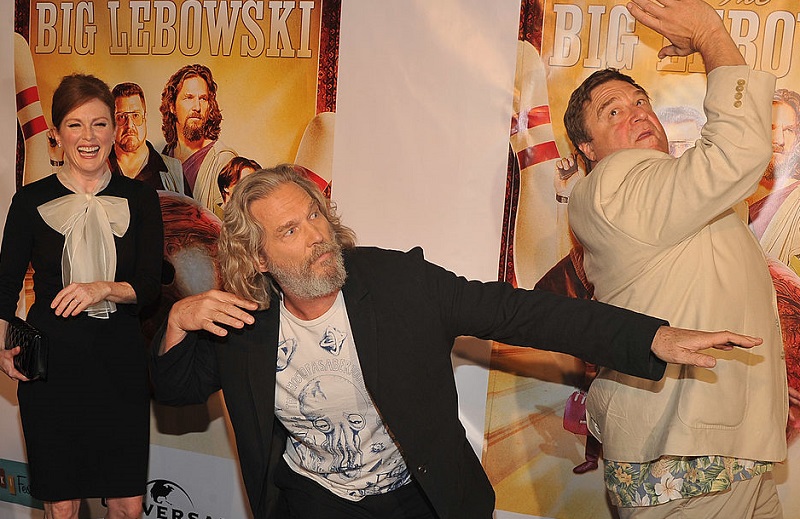 When the Coen Brothers said there wouldn't be any Lebowski follow-up, it seems they were thinking strictly along the lines of the pseudo-noir comedy they wrote and directed. Turturro's The Jesus Rolls seems to head in a much different direction.
According to the actor, he came up with the idea for his Lebowski spinoff while struggling with a script he planned to direct. The film was called Going Places and was based on the 1974 Bertrand Biler picture, Les Valseuses. That's when he had a breakthrough.
He told Screen Daily the character reminded him of a role he'd performed in a play long ago. That same character inspired the Coens to write Jesus for The Big Lebowski. So he decided to follow that path.
What he came up with was a story about a trio of misfits and their inability to connect with women. After he pulled the concept together, the Coen Brothers gave him their blessing — and several stars joined him on the project.
With the Coen Brothers wowed, Turturro assembled a great cast.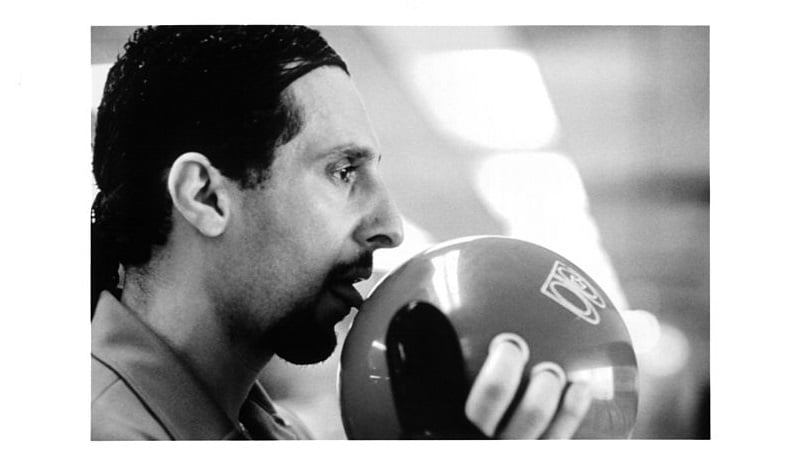 When he showed the script to the Coens, Turturro said the brothers were impressed. "It kind of blew their minds," he told Screen Daily. "They thought it was a great idea." What they really liked was how he'd placed the character in the history of both French and American cinema.
Apparently, Turturro had no trouble finding actors once he had his script. Bobby Cannavale, Audrey Tatou, Susan Sarandon, and Jon Hamm all reportedly participated in the film. Comedians Pete Davidson and J.B. Smoove also have credits on the movie.
However, Lebowski fans shouldn't expect the Jesus to be an absolute wild-man. "You see his past, how he thinks, and there'll be a lot of surprises," Turturro said.
He also noted that Jesus in Lebowski only represented the surface of the character. "I knew him in a much more complex way than what people had seen in the movie."
Keep an eye out for The Jesus Rolls in early 2020.
Also see: The Great Actors Joining Chris Rock for Season 4 of 'Fargo'
Source: Read Full Article